Free Hair Loss Quiz!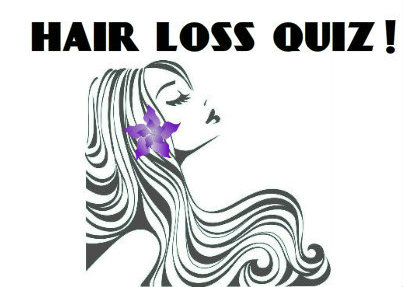 The #1 question I get is: What causes women's hair loss?

Answer: The root cause of women's hair loss is due to many different reasons.
Find out what is causing your hair loss, Click here to take the Free Hair Loss Quiz!... 

Home > Free Hair loss Quiz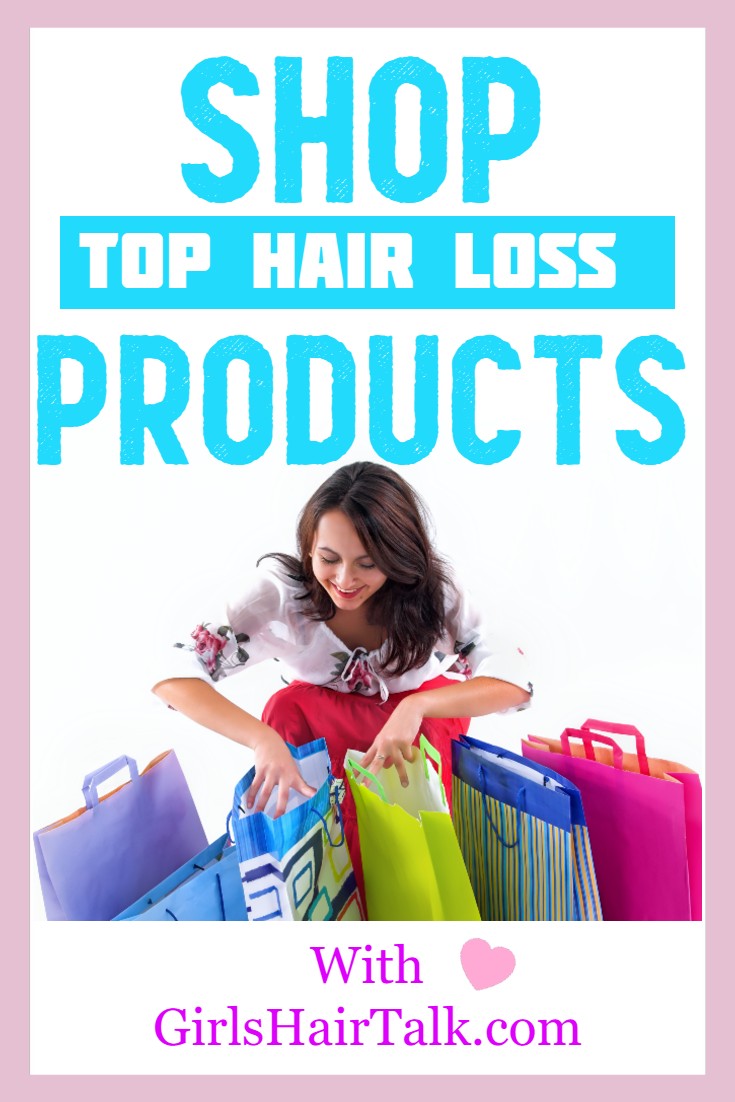 Click Here To Shop!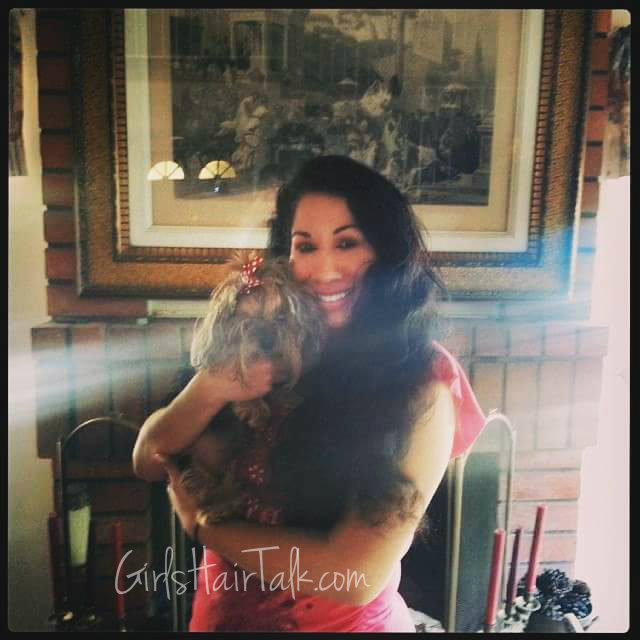 About Me - (In Picture Me Holding My Family's Yorkie Dog)
Hello beautiful! I'm Margarite, the creator and owner of this site. I'm also a licensed Cosmetologist since 2003. I specialize in women's hair loss care. I am writing this site for you with knowledge and love! ❤ 
Click here to read more about me...
GirlsHairTalk .com continues to help women's hair loss thinning with over 1 million+ visitors and counting! Thank You!