Newsletter For 4th of July 2020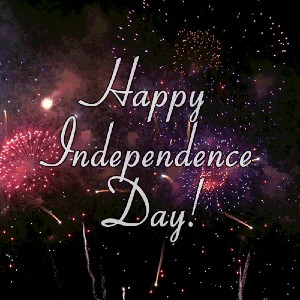 Hello my hair care family!

I hope you are all staying safe and well this lovely 4th of July holiday weekend!

I am afraid to admit that I have been working very hard on the back end of this site on things and have not created any new content on the front end of this site for the first month since I started this site.

BUT I still wanted to give you lovely ladies something to help you celebrate your 4th of July this weekend.

So I created this healthy easy homemade ice cream recipe that is not only helpful with hair growth but healthy too!

You can eat and enjoy this cool summery treat this time of year without any guilt!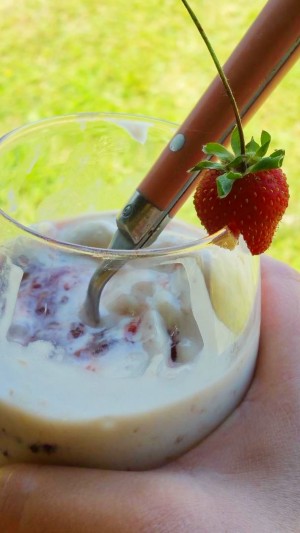 Easy & Healthy Homemade Ice Cream Recipe! (That helps your hair grow healthier and prettier!)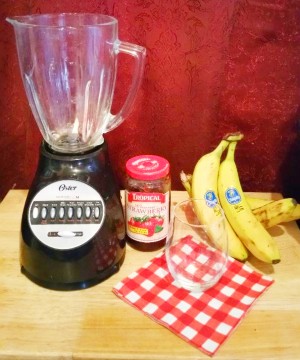 Ingredients: *sliced frozen bananas*Fruit preserves of your choice*splash of milk or water
That's it!
Eating Bananas
For Hair Growth Benefits!
Bananas are a great source of vitamins, calcium, potassium, carbohydrates and natural oils that help the overall nourishment of the hair.

Eating bananas promotes healthier, shinier and silkier hair.

The major benefits of eating bananas for hair growth comes from its high potassium content!

Potassium is an important nutrient we need to help strengthen your hair, reduces breakage and helps prevents hair loss.

Today I will share with you a cool and refreshing summer treat using bananas so you can improve the over health of your hair from the inside and out, the yummy way!



Step 1
Slice bananas and place in a zip-lock bag and store in the freezer over night. (2 bananas makes about 1 serving of ice cream)



Step 2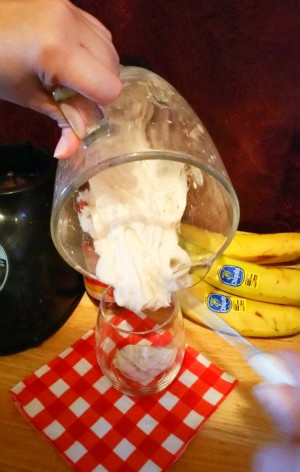 The next day or later when you are ready for some homemade ice cream place the frozen banana slices in your blender with a splash of water or milk (I prefer milk).

p.s. The splash of liquid helps to blend the frozen banana easier! :)



Step 3
Then just add the toppings of your choice!
I decided on strawberry preserves! It was goood y'all!
Other options you can choose:
*Sugar-free fruit preservesOther fruit options:*pineapple*blue berries*raspberries*black berries*peaches*protein powder for an after-workout treat!(Added Protein helps with hair growth as well which is what your hair is made of - protein)The possibilities are endless!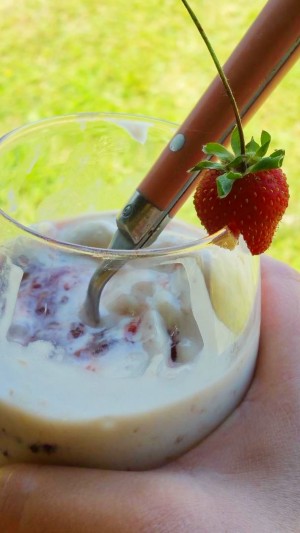 I love you ladies and wishing you the best of health this summer! Enjoy, Love And Laugh!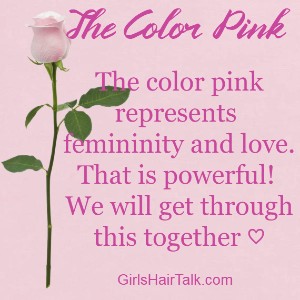 Covid-19 well wishes, from me to you!....



---
Happy 4th Of July
Sale!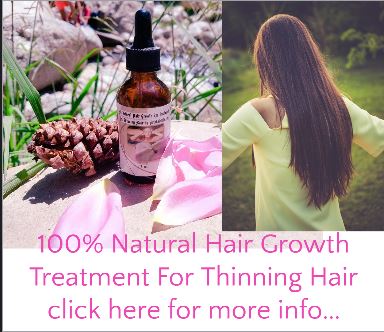 Click Here to Check Out Our Huge 4th of July Sale!...




---

((Hugs))- Margarite♡
---