---
GirlsHairTalk: Hair Loss Blog
⛄Christmas
Newsletter For December 2020
---
Quote Of The Month!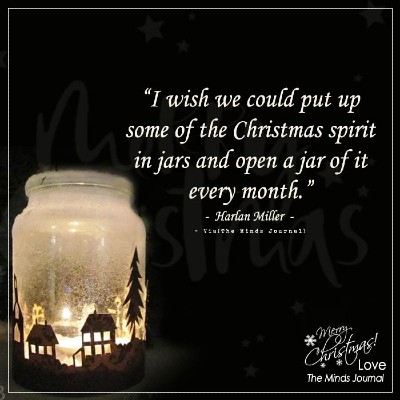 "I wish we could put up some of the Christmas spirit in jars and open a jar of it every month." Is the quote of the month!

I really would love it if we could! Christmas cheer is always nice to feel don't you agree? :)
Merry Christmas Brownies Recipe!
(Only 3 Ingredients)
I wanted to give y'all a special Christmas brownie recipe to try!

It is easy, healthy, delicious and helps with hair growth!

Ingredients:

3 large bananas

1/2 cup Hershey's cocoa powder unsweetened

1 1/2 cups raw almond butter crunchy

Directions:

Preheat the oven to 350 degrees.

Butter a 9-in. x 9-in. square baking dish.

In a large bowl mash the bananas with a fork until smooth. Add the almond butter and mix until smooth. Add the cocoa powder and mix thoroughly. Pour the batter into the prepared baking pan and bake for 20-25 minutes or until set and slightly dark on the top. Remove from the oven and let cool completely before serving.

Enjoy! They taste good y'all and don't forget to leave a few for Santa!;)

Hair Growth Benefits: ~Bananas have potassium, which is said to promote hair growth.

~Almonds are full of helpful hair growth vitamins such as vitamin A, Vitamin e, Vitamin B1 and B6 that help in making your hair long and strong.

~Cacao has large amounts of selenium, iron, zinc and copper to help you maintain healthy hair growth.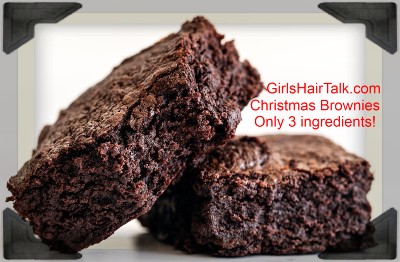 Wishing Y'all A Blessed
&
Merry Christmas 2020
---
---
New Blog Posts!
---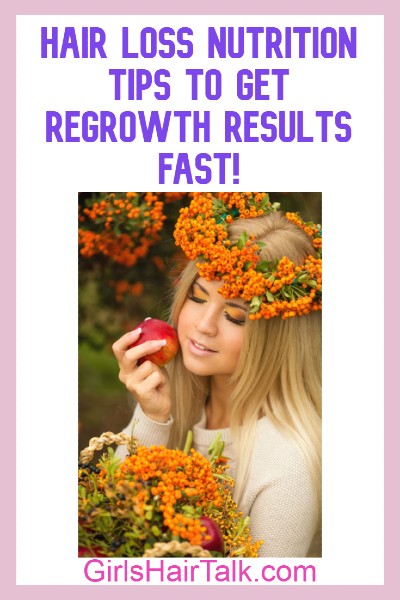 My nutrition page is updated with the best information on what foods to eat that work best for faster hair growth. These food tips are great if you have thinning hair and want regrowth naturally!

Click here to see these Top Hair Regrowth Nutrition Tips!...
---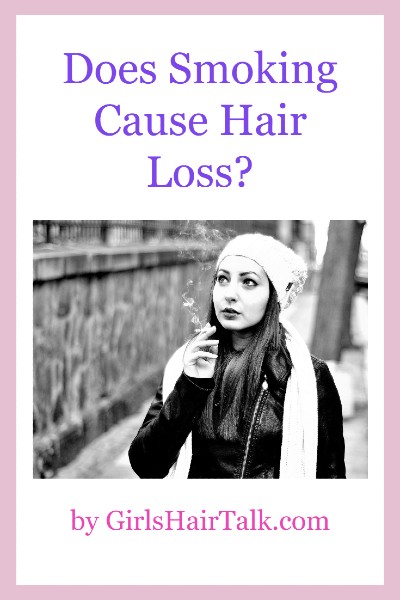 Before you pick up that next cigarette find out if that is the leading cause of your hair loss once and for all. Plus I give tips on stopping!

Click here to find out how smoking affects hair loss...
---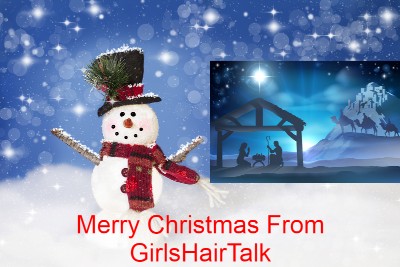 I wish y'all a very Merry Christmas!
I love & appreciate you!
I hope you all stay safe and remember to keep the peace
in your hearts this holiday season.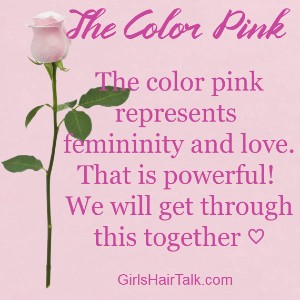 My Continued Covid-19 Message Quote From Me To You <3





((Hugs))- Margarite♡

of GirlsHairTalk.com



Blog
---