Newsletter For June 2020
Hello lovely ladies, ((Real talk here))
I hope and pray that you are all doing well this month. One of my goals on my website has always been to be as upbeat and positive as possible regarding hair loss.
When I first started this website GirlsHairTalk.com in 2017 I wanted to help women with hair loss but I understand how emotional it can be to talk about and deal with.
So please don't mistake my lighthearted attitude on my site as uncaring or unaware but I am trying to create a positive website that you can come to for an upbeat positive attitude on the situation with helpful tips.
That is how I try to be with every aspect of my life.
I try to look at the positive of every situation and pray alot too!
My Grandma Gloria And Me
My grandmother just turned 89 years old this year and as I was giving her a hair cut I asked her "grandma have you ever seen anything like what is going on right now?" and she said "no". I said Grandma how do you keep so calm and she said "I pray alot."
I love that and will never forget it.
We can learn alot from one another if we just listen a little bit more and focus on the good.



---
Inspirational Quote Of This Month
This Reads "My father gave me the greatest gift anyone could give another person, he believed in me."
Happy Father's Day To All The dad's in your life!



---
Rogaine For Women
101
Wonder if rogaine is right or wrong for you? I talk about all the most asked about questions that I get regarding rogaine and answer them for you in a simplistic way to help you know once and for all if rogaine is right for you...

Click here for a quick article course on Rogaine For Women 101



---
Hormone Imbalance Quiz
Imbalanced hormones is high on the list for the cause of hair thinning in women please take this quiz to find out more.

Click Here to Take The Hormones Imbalance Quiz...



---
My Covid - 19 Well Wishes To You!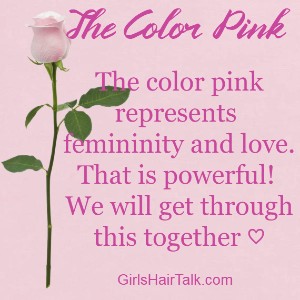 I wrote some well wishes for you all click the link below to see! Covid-19 well wishes, from me to you!....



---
Our Fathers's Day
Sale!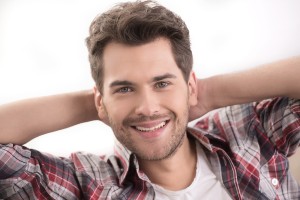 I am having a huge Father's Day Sale!
Come and Check Out Our 50% Off Father's Day Sale!...




---

((Hugs))- Margarite♡
---