Girls Hair Talk
Monthly Newsletter
for June 2018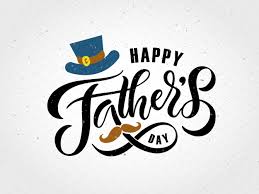 Just a quick note to wish all of the father's and father figure's in your lives a very happy father's day this month!

Blog post sneak peek: After I send out this newsletter that you are currently reading right now, I will be whipping up a tasty, yummy, healthy recipe for hair loss regrowth that you can eat!

So please look out for a future post on that special treat that is great for your hair regrowth soon!

Until then please keep reading to see our latest helpful blog posts at Girls Hair Talk.com, Thank you ...




New GirlsHairTalk.com Article ...
Jada Pinkett Hair Loss,
What Happened?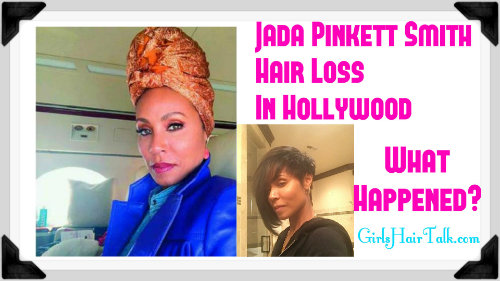 Jada Pinkett Hair Loss In Hollywood

The Jada pinkett hair loss news was shocking to hear because she always had such beautiful thick hair that she loved to take care of.

Jada said on her show Red Table Talk that everyone thought she used to wear fake hair because her hair always looked so nice....

Click Here to keep reading about Jada Pinkett's Hair Loss Story



---


Thank you & God Bless ~ margarite♡ of GirlsHairTalk.com





Follow Me On Pinterest For New Blog Post Updates! @ www.pinterest.com/girlshairtalk/
---