GirlsHairTalk
Newsletter For October 2020
---
Quote Of The Month!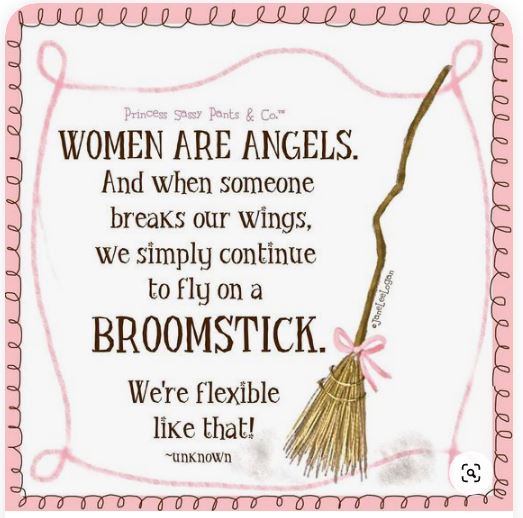 "Women are angels and when someone breaks our wings we simply continue to fly on a broomstick. We're flexible like that!" Is the quote of the month!

I hope us women see, just how resilient we really are!

Since we are in the month of Oct. I wanted to add a bit of Halloween humor inside this months newsletter for those who can appreciate a little chuckle here and there. :)
Happy Halloween 2020!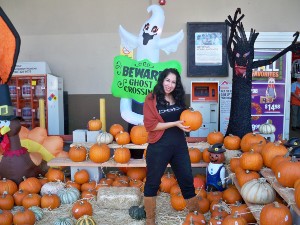 Just a quick picture before putting on my mask back on! Happy Halloween 2020 everyone!
---
Food For Hair Loss Regrowth!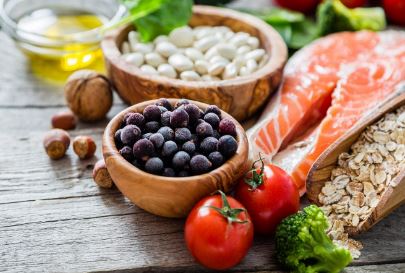 Due to everyone's various diets I decided that it would be best to share what the Top 10 Foods are to get hair regrowth!

1) fish

2) yogurt

3) spinach

4) 100% Whole grains, 100% whole wheat breads

5) beans

6) lean meats such as chicken and turkey meats

7) sweet potatoes

8) eggs

9) nuts & seeds

10) berries




I will no longer have recipes in my newsletter due to all of the diets out there.

I don't like the word can't but I simply can't adjust to every one's needs based on so many different diets out there. But this top hair growth foods list above can help you know what to put together based on your own personal diet needs.
---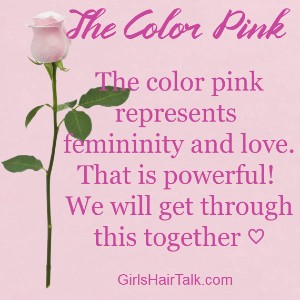 My Continued Covid-19 Message Quote From Me To You <3
---
New Blog Posts!
---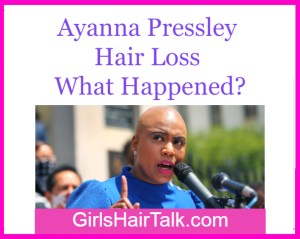 Ayanna Pressley is a U.S. Representative who is dealing with hair loss.

Click here to read her story....
---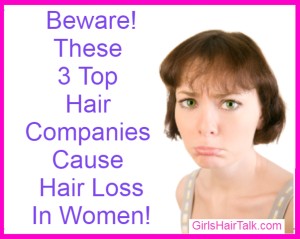 These 3 companies are making women's hair fall out take a look to make sure you are not a current or future victim to any of these companies!

Click here to view these companies that are making women's hair fall completely out....
---
Our Fall Sales To Look Out For!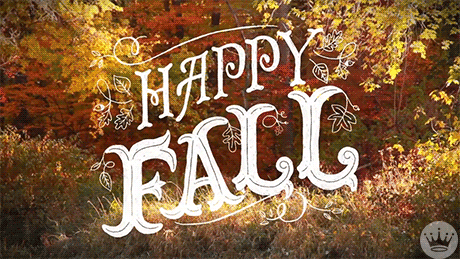 Our hair growth treatments are currently on sale but for my newsletter subscribers (my hair care family) I want you to be the first to know ahead of everybody else that there will be an even bigger sale starting two weeks before Halloween!

Click here to see our current Fall SALE!...




New Comments Section

I have a new comments section on my product's page to communicate with you about any questions or comments that you may possibly have! I look forward to answering all of your questions there!

Click here to ask about a product question or read other comments!...
---

((Hugs))- Margarite♡
---