---
🍀🌈St. Patrick's Day
Hair Loss Newsletter
March 2021
---
Inspirational Quote Of The Month!
---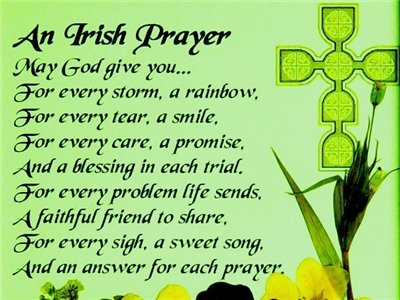 "As in the old Irish blessing, may God give you, for every storm, a rainbow; for every tear, a smile. For every care, a promise; a blessing for every trial. For every problem life sends, a faithful friend to share; for every sigh, a sweet song, and an answer for every prayer." :)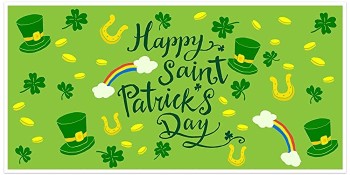 ---
Wishing Y'all A Blessed
St. Patrick's Month 2021
---
---
St. Patrick's Day Recipe
For Hair Growth You Can Eat!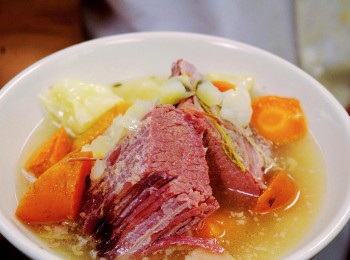 ---




With St. Patrick's Day right around the corner this month, I wanted to keep you posted with a great recipe for hair growth.

Since everyone is eating corned beef with cabbage, I have a special recipe for you to help with hair growth because this dish also has potatoes and carrots! The vegetables are good for you!

The meat has B6 and protein in it which helps with hair growth.

Vitamin B6 increases the flow of oxygenated blood to the hair follicles and scalp for hair growth. Not to mention that all the vitamins from the cabbage, potatoes and carrots! Yum it's good too!

Hair growth: High on Vitamin A content, cabbage is an antioxidant that stimulates hair growth.

Here's a treatment for hair loss. Raw cabbage and cucumber juices are rich in silicon and sulfur, two vital minerals that stimulate hair growth and prevent hair loss.

Conditions dry hair: Raw cabbage juice is also beneficial for dry hair as it makes it soft and shiny. Try drinking a mixture of 80 ml of raw carrot and cucumber juice and 40 ml of raw cabbage juice to get healthy and beautiful hair.

I prefer this crock pot recipe, I wanted to share with you from all recipes!:) 4 large carrots cut into pieces

10 baby red potatoes, quartered

1 onion, peeled and cut into bite-sized pieces

4 cups water

1 (4 pound) corned beef brisket with spice packet

6 ounces beer

½ head cabbage, coarsely chopped

Place the carrots, potatoes, and onion into the bottom of a slow cooker, pour in the water, and place the brisket on top of the vegetables. Pour the beer over the brisket. Sprinkle on the spices from the packet, cover, and set the cooker on High.

Cook the brisket for about 8 hours. An hour before serving, stir in the cabbage and cook for 1 more hour.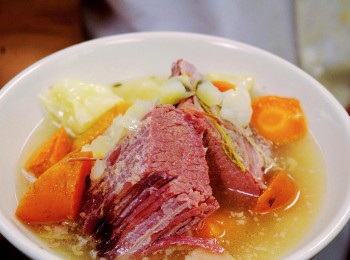 Yummy! Enjoy For Happy Hair Growth!



---
New Blog Posts!
---
Celebrity hair loss story of Pro Golfer Jordan Spieth. Find out what he may be doing to get his hair growth back.

Click here to read how Jordan got his hair back!...
---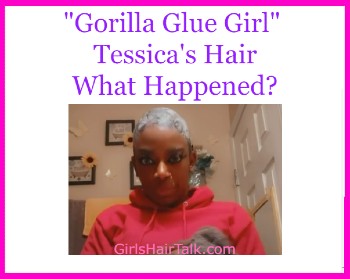 Did you hear about Gorilla-Glue-Girl? If not please read so this does NOT happen to you! Click here to read about the girl who ruined her hair with a product..
---

I now post a brand new hair loss regrowth tip of the day every morning for you at the top of my site! So please help support and read my new hair growth tip every day! I appreciate your support for our site! Click here to read the latest hair regrowth tip of the day today at the top of the site!..
---
---
🍀🌈St. Patrick's Day
Hair Loss Treatment Super Special!
---

((Hugs))- Margarite♡

of GirlsHairTalk.com

Blog

Shop
---