---
💕Valentine Hair Loss Newsletter
February 2021
---
Inspirational Quote Of The Month!
---
"An old-fashioned Valentine wish for you-"

I choose this Valentine card for you lovely ladies to let you all know that not only do I love you but I pray that you also love yourselves. It's not easy dealing with hair loss as a women. I hope and pray that you love the way you

~ laugh

~ tell jokes

~ cook stuff for your loved ones

~ love others around you

~ love your animals

~ love your talents that come easy to you

I hope you continue to love these special things about you and more that comes so naturally to you, that others can't do!

Please love yourself! It is good for your health and easy to do! :)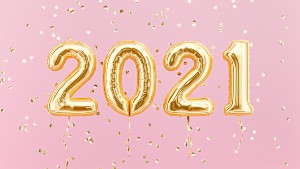 ---
Wishing Y'all A Blessed
&
Valentine's Month 2021
---
---
Special Valentine Recipe Treat!
---
I know everyone enjoys a sweet treat every now and then, so I try my best to give you ladies ideas!

Well dark chocolate covered strawberries is a good treat that can help improve women's hair growth!

Not to mention this treat will help make you feel like the princess you already are!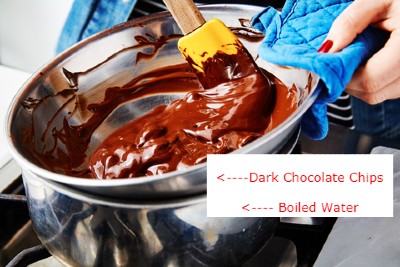 If you don't have a double boiler just make your own.

Simply boil water as you normally would, then place another pot as a lid to create your double boiler!

First add the dark chocolate chips to the top pot and stir until melted. Then dip your strawberries in the melted chocolate and place the dark chocolate covered strawberries on wax paper or on a plate to cool.

This is a fun Valentine treat to eat that helps with hair growth!

It tastes great too!
---
Hair Growth Benefits of
Valentine Recipe
---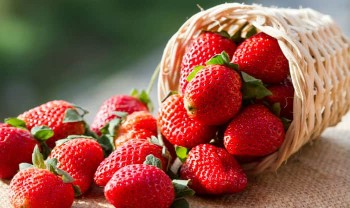 Strawberries have Vitamin C which helps make and create the production of collagen which strengthens the capillaries that supply the hair shafts. Vitamin C in strawberries help your body absorb iron which in turn encourages better hair growth.

A lack of vitamin C leads to brittle hair and dandruff!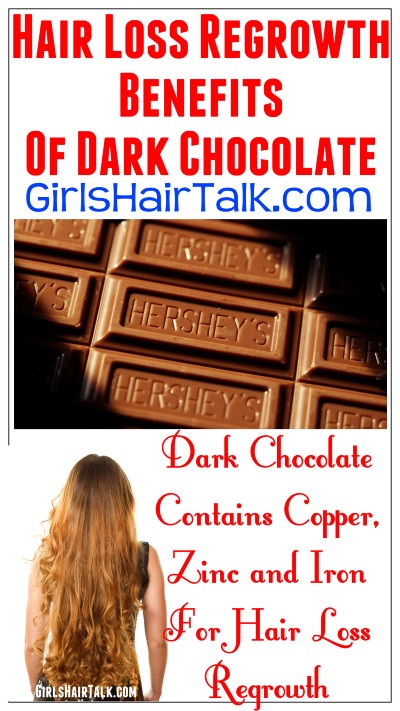 Dark chocolate is the best chocolate choice for hair growth instead of milk-chocolate.

Dark chocolate contains helpful minerals. Copper, iron, and zinc in dark chocolate enhance cell growth and increase blood flow to the skin and scalp, creating a better transfer of nutrients to the cells, this leads to healthier, stronger hair. Dark chocolate also help improve blood circulation which also helps fight hair loss.
Yummy! Enjoy!



---
Valentine Special!
---
Did you know rose oil massaged into the scalp helps to create stronger hair roots? I strongly believe and have studied the benefits of rose oil as it benefits hair loss. I place authentic rose oil inside of my hair loss treatment for this very reason!

This is something other treatments lack, rose oil!

This valentines day treat yourself to my Valentine special!...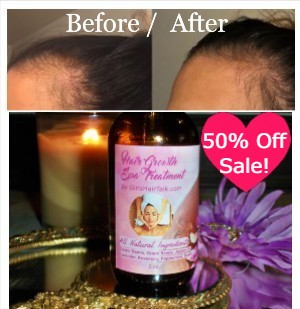 Click Here To Get 50% Off Your Hair Treatment Today!



---
New Blog Posts!
---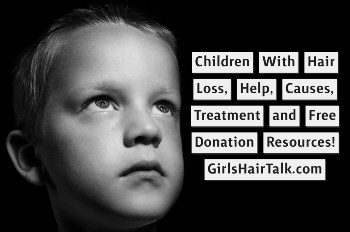 Here is a variety of resources for children who are dealing with hair loss. Children can apply and get free wigs and wig kits for children who struggle with hair loss... Click here for a list of Charities who donate free wigs to Children dealing with hair loss...
---
---

((Hugs))- Margarite♡

of GirlsHairTalk.com

Blog

Shop
---