Newsletter For September 2020
---
Quote Of The Month!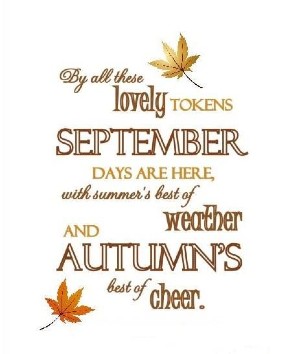 "By all the lovely tokens September days are here with summers best of weather and Autumn's best of cheer." Is the quote of the month!

The end of summer is here in September but the cozy fall is approaching!=)
---
This Hair Growth Food Recipe is
The End Of Summer Treat!
A "Fruit & Yogurt Parfait"
There are alot of fruit & yogurts out there but these particular fruits will be beneficial to your hair growth!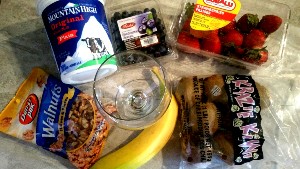 Items Needed:
This recipe is super easy!

My Fruit & Yogurt Parfait recipe is a healthy dessert option!

Items needed:

1 kiwi,

2 strawberries,

half of a banana, a half handful of blueberries,

a sprinkle of walnuts to garnish,

2 spoonfuls of yogurt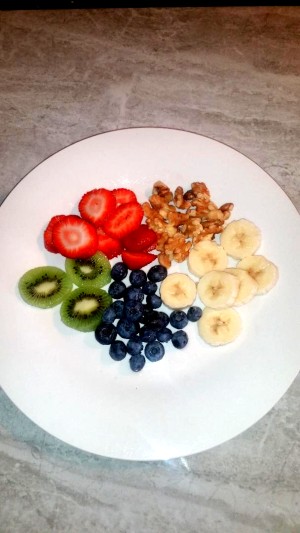 I know it seems like a small amount of fruit as you read each ingredient but when you add it all together it really adds up to an adult size of fruit & yogurt!

Simply cut up the fruit, to add to your yogurt!
Yogurt Hair Growth Tip!
I used whole milk plain yogurt instead or low fat or non fat yogurt. Using whole milk yogurt will give you the full vitamins for better hair growth.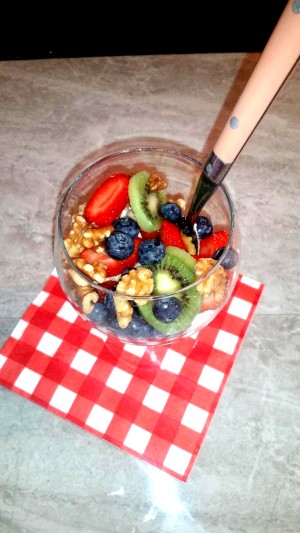 Ingredient Hair Growth Benefits!
Kiwi is full of zinc, which is a prominent mineral to keep hair healthy.

Strawberries have a ton of vitamin C which encourages iron absorption and encourages better hair growth. Vitamin C deficiency can lead to brittle hair and dandruff. Strawberries also have silica that prevent alopecia. Folic acid, vitamins B5 and B6 in strawberries also prevent hair loss.

Bananas have biotin in them which is a very important vitamin in getting healthy hair growth.

Proanthocyanidins, in blueberries stimulate hair follicles which can help hair growth. Blueberries also have antioxidants, vitamins A, B5, C, and E which is great for healthy hair growth!

Yogurt is high in protein which helps hair growth being how hair is made from protein.

Walnuts have tons of omega-3 in them which is great for powerful hair growth!
Add, Mix and enjoy!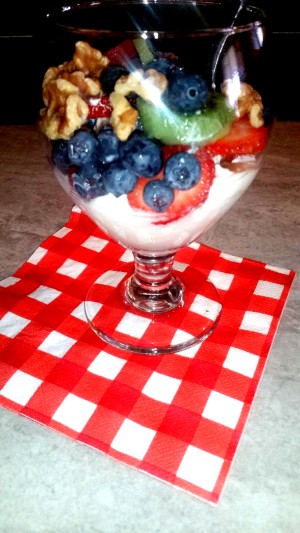 I ate this often during the summer and had to share the recipe with y'all, it is so good and refreshing!
---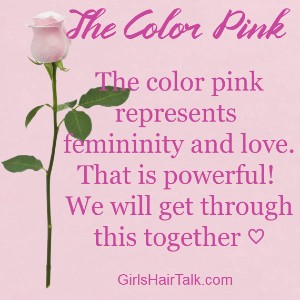 My Continued Covid-19 Message Quote From Me To You <3
---
New Blog Posts!
---
---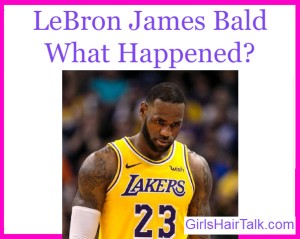 LeBron James is a basketball super star, yet he is dealing with hair loss. In this article you will learn how he is dealing with the haters while experiencing hair loss. Click here to learn how basketball star LeBron James is coping with hair loss...
---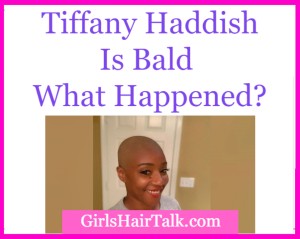 Tiffany Haddish is a busy & successful actress and now her head is completely bald during this pandemic. Find out why her fans were worried about her, in this article. Click here to find out why Tiffany Haddish is bald...
---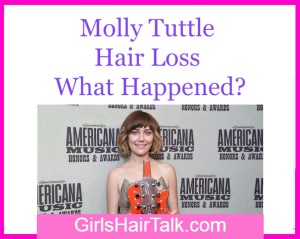 Molly Tuttle is a great bluegrass singer and dealing with hair loss. Find out what kind of hair loss issues she deals with daily and take a second to hear her story as she changes the mindset of others regarding women's hair loss. Click here to take a second to hear Molly's story...
---
Happy Fall Sale!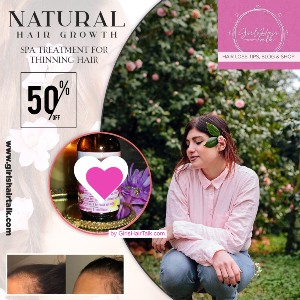 We have not 1, not 2, but 3 big updates for you!

#1) We are back in stock!

#2) We have new packaging!

#3) We are having a huge 50% off Fall sale! Click here to see our 50% Off Fall sale and new packaging!
---
I hope you enjoy the rest of this summer up to the minute it ends while embracing the fall approaching and please remember to make the best of things. Remember to Love And Laugh!
Love you so much!
You can "reply" back to this email if you would like to personally hear from me! =)

((Hugs))- Margarite♡
---