---
⛵ Father's Day
Hair Loss Newsletter For June 2021
---
Hello friend, in today's newsletter I have a yummy chicken recipe that I'm sure you will absolutely love!

It is a great recipe for all year 'round but I thought it is such a hit with the guys in my family that I should share it with you this Father's Day 2021!

Happy Father's day to all the men in your life who has mentored you in some way!
Inspirational Quote Of The Month!
"My Father gave me the greatest gift anyone could give another person, he believed in me." - Jim Valvano




Benefits Of Chicken For
Hair Loss Growth
Deficiencies in protein and iron have been linked to hair loss.

Chicken is a rich source of protein and has iron that helps strengthen fragile hair.

Hair and nails are composed of protein.

The protein in chicken helps in hair growth and repairs hair follicles.

So chicken is a great way to promote healthy nail growth and hair growth!

Here is one of my favorite healthy chicken recipes!




🍗 Father's Day Chicken Recipe
That Is Great For Hair Growth!
Step 1) I take the skin off the meat. You can leave on the skin of course, it's just healthier to take the skin off before eating.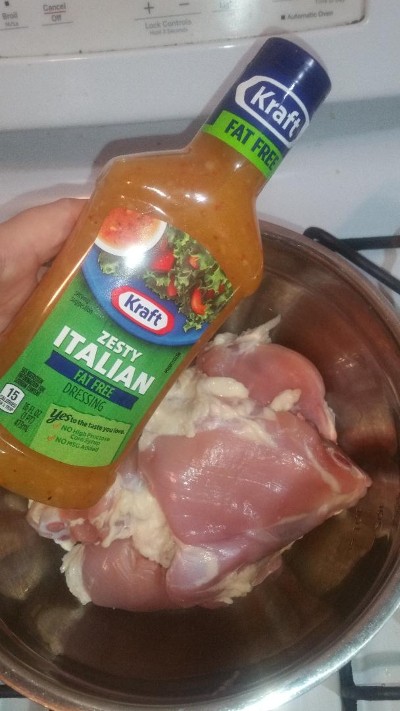 Step 2) Use any zesty Italian dressing that you want to pour on the chicken as a marinade. It does not have to be fat free in fact the regular kind works even better!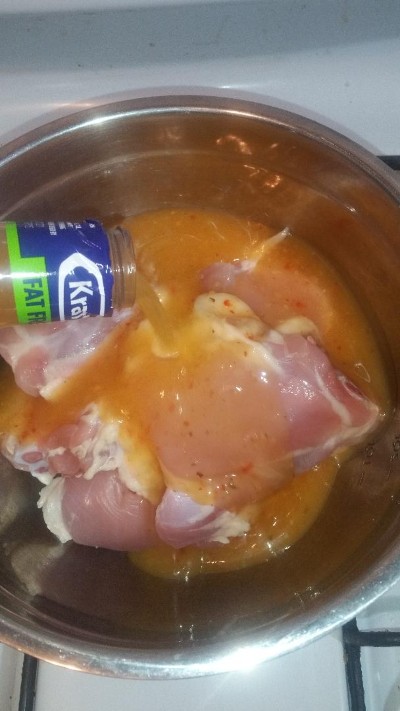 Step 3) I pour 1 whole bottle on top of a pack of chicken. It can be any part of the chicken you have such as legs, thighs or breast. Chicken is healthy and will help with hair growth no matter what.

Although I don't recommend deep fried chicken from fast food places due to the high sodium. High sodium can cause health problems which may lead to hair loss way down the road such as if you have to take medication for your health problems. Medication can cause hair loss.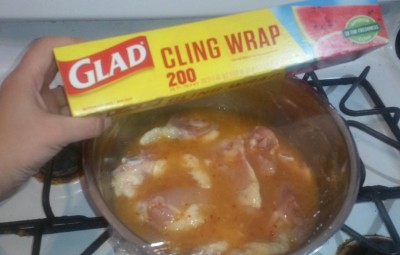 Step 4) Cover and I like to store over night in the refrigerator to bake the next day!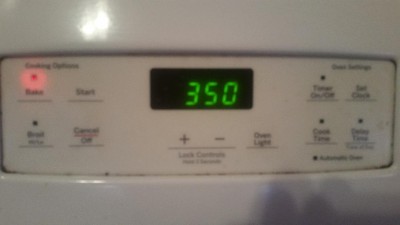 Step 5) It's the next day! Preheat your oven to 350 degrees.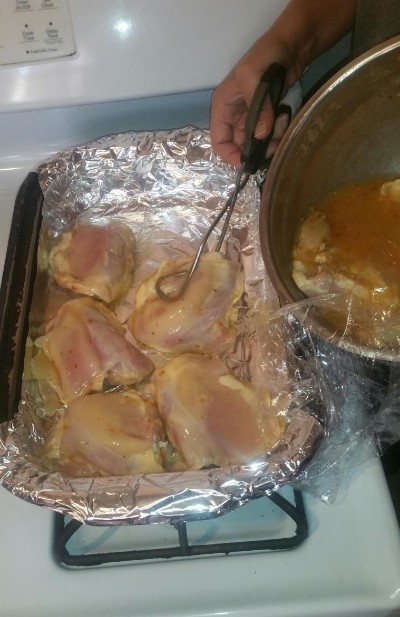 Step 6) Line your favorite chicken roasting pot with foil on the bottom of the pot for easy clean up for later. This is optional but well worth it later!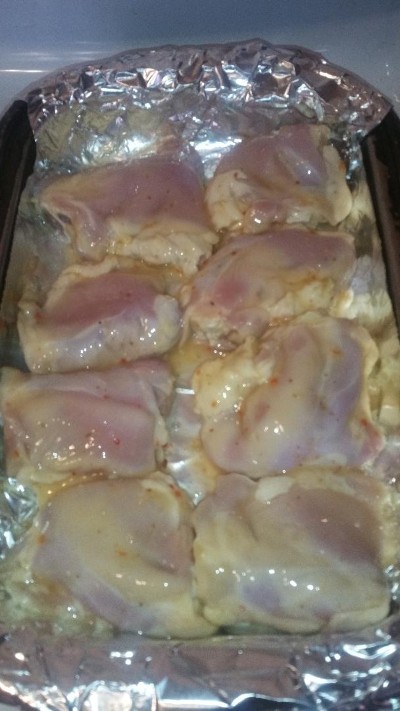 Step 7) After you place all the chicken on the foil lined pot go to the next step...
Step 8) Cover the top with foil this helps the chicken not dry out and stay moist since the skin on the chicken is no longer there.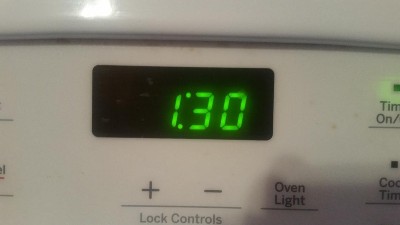 Step 9) Place the chicken in the oven and set any timer for an hour and a half.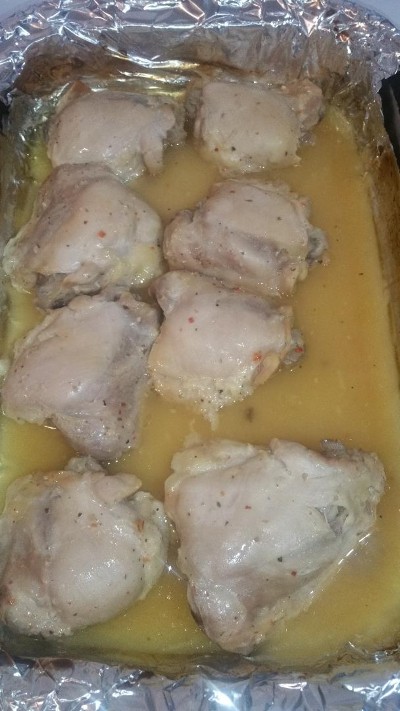 Step 10) After an hour and a half the chicken will look like the above picture, but I like mine a little brown on top. To do that I will take off the foil that was on top and place the chicken back in the oven for another 10 minutes.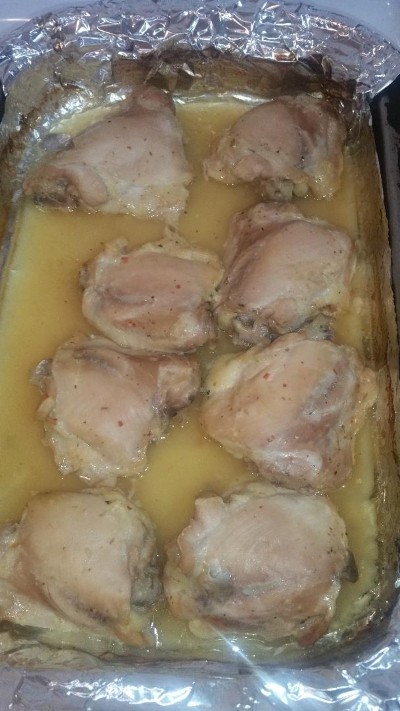 Step 11) Tip: Don't leave the chicken in too long without the foil on top or you will dry it out too much!

(This part is also optional if you don't want any brown top, Chicken should be done at an hour and a half)

With just the 10 minutes back in the oven, I am happy with the result, chicken that is slightly brown, very moist, healthy with no skin and the zesty Italian dressing I used as a marinade makes the chicken taste Delicious!
Yum! Try it yourself for father's Day this year!Yummy and Healthy for you!
ENJOY! :)
---
New Blog Posts!
---
Yummy Smoothie Recipes
🍹For Hair Growth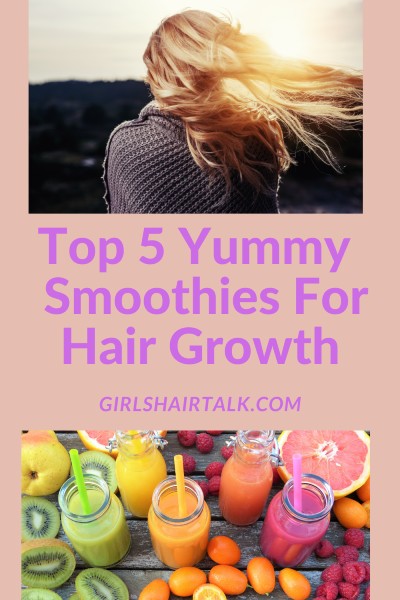 I thought with the warmer weather approaching here are some yummy smoothie recipes you can try to keep cool that also help with stronger hair growth!

Click here to check out my free smoothie recipes that help with hair growth!!...



---
Happy Father's Day Sale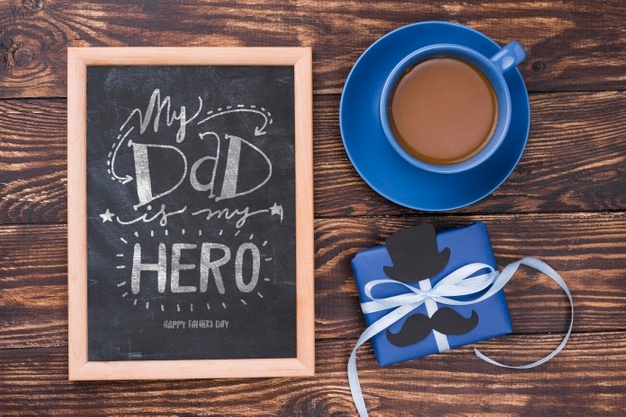 For Our Natural
🌹Hair Loss Regrowth Treatment!
Say bye to lifeless, dry hair strands. Our handcrafted, vegan and hydrating oil fights hair loss to keep your mane happy, healthy and smoother. This handcrafted oil female hair loss treatment is the key to healthier, thicker, longer hair and regrowth.

Click here to check out our Father's Day sale ~ ends soon!








---

~ Take care my friend, Love You! ~ ((Hugs))- Margarite♡

of GirlsHairTalk.com

💖Blog

💖Shop
---