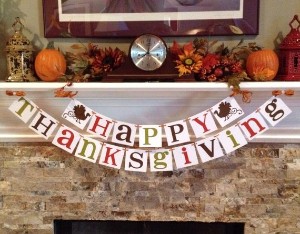 GirlsHairTalk.com
Newsletter For Nov. 2019
(Inspirational Quote Of The Month)




Hello lovely ladies! Happy Thanksgiving this month! They say it's best to have an attitude of gratitude 24/7 and I couldn't agree more.
I hope everyone is enjoying this holiday season and spending time with loved ones whom we laugh the hardest with.
I hope you also eat hardy my lovely friends.<3
Today I wanted to let you know something special that I have been working on behind the scenes.
I have created a female hair loss causes course that you can take from home!
The #1 question I always seem to get is: What causes women's hair loss? So I decided to create a special home course for women, so they can know...



Female Hair Loss Causes Course
1.) Are you struggling with female hair loss?

2.) Do you wish you could know what is causing it?

3.) Do you struggle with all of the information online and just want to get to the point of female hair loss causes that pertain to you and how to treat each case?

If you answered yes to any or all of these questions then I have the perfect option for you! A Hair Loss Causes Course Made Special For... Click here to read more info about our affordable and easy hair loss course...




---

((Hugs)) from Margarite♡

GirlsHairTalk.com
---