---
💌Female Hair Loss Blog Newsletter
Weekly Round Up
For November 21, 2021
---
Hello Friend ~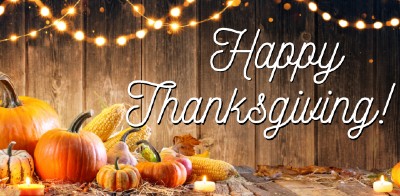 "Happy Thanksgiving 2021"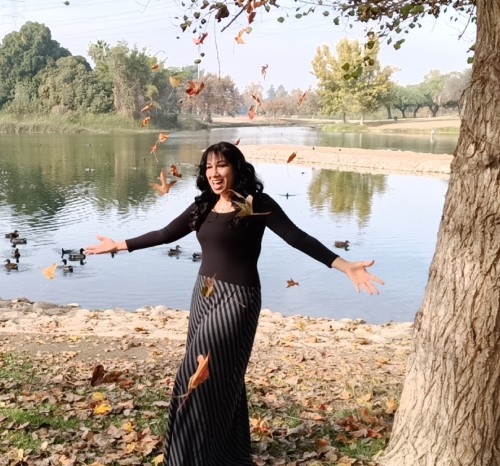 (me at the lake enjoying the beauty of nature during Thanksgiving Time) 🍁Happy Thanksgiving To You and Your Family This Thursday 2021 my friend!



Here is the weekly round up newsletter for The Girls Hair Talk Blog:




Inspirational Quote Of The Week!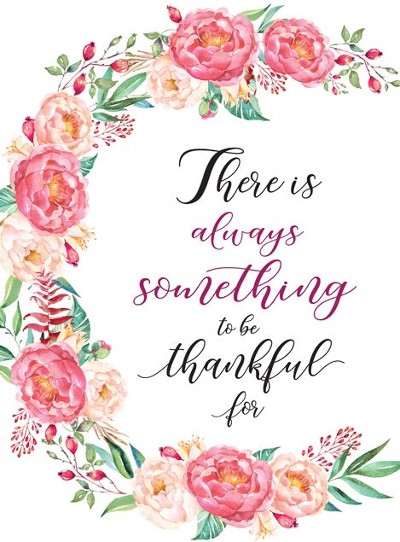 "There is always something to be thankful for"

~How short & sweet! I absolutely Love this Thanksgiving Day quote! Don't You?!

Let it be a reminder all of our lives.. To be thankful at all times because as hard as that might be to do, we can remember this quote and think "There is always something to be Thankful for! :)




💖Confidence Tip Of The Week!
🌻To Help Build Your Self Esteem!


Let's try this week to dig a little bit deeper into our motivational quote of the week, can we?

Well you might ask how can being and staying thankful help my self worth and self esteem Margarite? Well because it helps to look at the glass half full instead of being half empty.

Gratitude increases self-esteem. Research shows that people who are more grateful also tend to have higher self-esteem.

People who feel more gratitude are less likely to compare themselves to other people.

They say the stealer of joy is to compare yourself to others! Isn't that oh so true!

Practicing gratitude can improve your happiness, your health, and your relationships with your friends and family members.

SO What are you thankful about?






🍰 Pumpkin Pie Recipe
To Eat
That Helps With Hair Growth!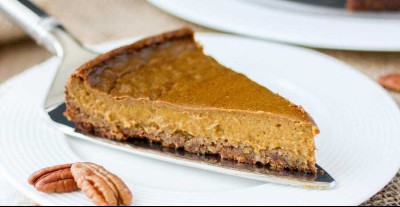 Here is the recipe:

Ingredients:

2 cups pumpkin puree

1 cup almond milk

2 eggs

1/4 cup raw honey

1/4 tsp of salt

1 tsp pumpkin pie spice

Note: For pie crust: I suggest to use a nut pie crust. I buy and use the ones from Diamond found from Walmart. This one is called pumpkin pie crust. Which consists of walnuts and pecans which is great for the hair but more about the benefits later as well as the directions below! *If you make your pie crusts from scratch you get extra points! :)
Directions:

Pre-heat oven to 425 degrees.

Blend almond milk and pumpkin then add the eggs and blend. Then add the rest of ingredients and blend. Pour mixture into nut crust of your choice and bake. Bake at 425 degrees for 10 minutes, then turn down the oven to 350 and bake for an additional 30-40 minutes.

Pie is finished when you insert a fork in the center of pie and it comes out clean.

Tip!: Tastes best the next day! As all baked goodies do! So I always bake the day before I share with family and friends. :)



The Hair Growth Benefits In The
🍰Pumpkin Pie Ingredients list:
Pumpkin puree has vitamin E which is known to enhance blood circulation in the scalp (which helps to promote hair growth) as well as vitamin C to strengthen hair follicles which in turn assist in hair growth.

Eggs are nature's multi vitamin that help in getting rid of hair fall due to the protein and biotin vitamins in them!

Almond milk has tons of magnesium that helps strengthens the hair and promotes hair growth.

Raw Honey: I just wanted to say that I prefer natural sweeteners. My favorite being raw honey, but just a tad is all you really need. This is infact a dessert so eating this in moderation is best! Benefits of honey are: The phytonutrients in honey are responsible for its antioxidant properties, as well as its antibacterial and antifungal power. They're also the reason raw honey has shown immune-boosting and anticancer benefits!

Nut Pie Crust benefits of hair growth: Walnuts contain fatty acids, biotin, vitamin B, E and a lot of magnesium, which is required to not only strengthen your hair for hair growth but walnuts also create shiny hair too. Pecans are rich in amino acids that contribute to the growth of full, healthy hair growth!

~ Enjoy friend!😋



Happy Hair Growth & Happy Thanksgiving y'all!🍁🍰






💖👸Click here for my favorite hair growth vitamins called divine locks!...










---

If you want to say hi hit reply to this email. I'm kinda shy myself but I love doing this content for you! ~ Take care my friend, Love You! ~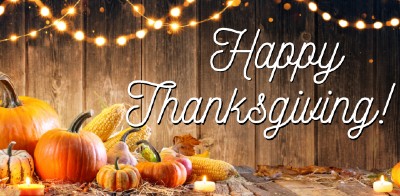 ((Hugs))- Margarite♡

of GirlsHairTalk.com

💖Blog

💖Shop
---