---
💖Female Hair Loss Blog Newsletter
Weekly Round Up
For October 22, 2021
---
Hello Friend ~
"Me spending time with family at a get together here ~ cheers to you friend!"



Hello friend,
Just a few new things gong on around here such as, if you haven't noticed yet, we have a new website banner and a little back story about Girls Hair Talk too!
Along with a fun recipe you can try to get hair growth too!
And more! So, let's get our weekly round up started!




Inspirational Quote Of The Week!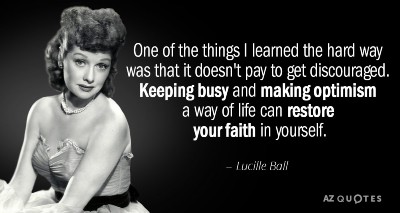 "One of the things I learned the hard way was that it doesn't pay to get discouraged. Keep busy and making optimism a way of life can restore your faith in yourself." ~ Lucille Ball

~Love her!




💖Confidence Tip Of The Week!
🌻To Help Build Your Self Esteem!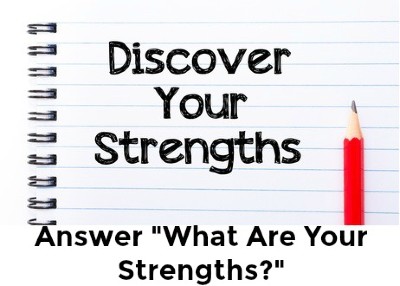 Here is an exercise for you and me too, for that matter!

What are your strengths?

Examples can be anything and everything you can think of or ask someone close to you that loves you that you can trust and feel comfortable asking if you need a start!

How about that you can read! Some people can't read unfortunately :(

Do you love animals? Which animals?

Everyone has talented gifts, loves and passions that they love to learn about!

Inside of the Bible it says "We all have gifts."

Referring to what we can do to serve others with our God-given gifts & talents. For the full verse you can read Romans 12:6-8 for more inside the Bible if you want to regarding that.

Writing just some of your gifts, talents and passions will give you better self esteem about yourself without a doubt!

Try It! Seriously!

One of mine would be I love to encourage others, it makes me happy doing so! That is one of the reasons it brings me so much joy to encourage you!

What is one of your strengths? Make a list! It's fun!




🎃 Jack-O-Lantern Pumpkin Seeds
To Eat
That Helps With Hair Growth!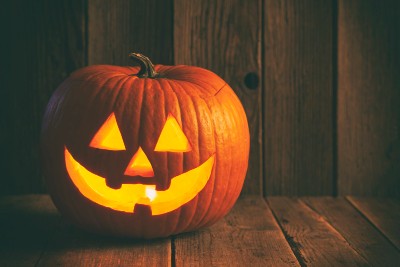 Hey, here is a fun snack during the week to make!

This week as you are carving out your pumpkins for Halloween don't throw away the pumpkin seeds! Eat them for happy hair growth!

Here is the easy recipe:

Ingredients:

1 pumpkin amount of fresh pumpkin seeds

3 tablespoons butter, melted

1 teaspoon salt

1 teaspoon Worcestershire sauce

Directions:

Preheat oven to 250°.

After you remove the seeds from the pumpkin you then remove the pulp from the seeds by rinsing the seeds off using cool water inside of a strainer bowl!

The water will loosen the strands and make it easier to pull them off. Do the best that you can.

Pat the seeds dry using a paper towel.

Mix ingredients with pumpkin seeds in a regular bowl and spread the seeds evenly unto a greased foil-lined baking pan.

Bake 45 minutes, stirring occasionally.

Serve warm or at room temperature. Cool completely before storing in an airtight container for up to 2 weeks.




Ingredient For Hair Growth Benefits
This yummy Jack-O-Lantern pumpkin seeds treat is actually good for you and your hair. :)

Pumpkin seeds have important nutrients to help with hair growth in thinning hair such as zinc, selenium, copper, magnesium, iron, calcium, and vitamins A, B and C. They curb thinning hair loss and can be eaten for hair growth!

It's sooo good too! ~ Enjoy!😋


Ways To Eat The Pumpkin Seeds
~On top of salads

~In granola

~In trail mix

~To garnish pasta

~Sprinkle on top of oatmeal in the mornings

~On top of baked goods such as muffins

~On top of hummus served with pita chips, oh man that sounds extra good to me!😋 ~ I love hummus and pita chips!

Happy Hair Growth & Happy Fall y'all! :)




New Site Updates!
We have a new banner with an actual logo now on the top of our site GirlsHairTalk.com that I helped design. I hope you love it as much as I do my friend! Also I have a little story I wrote about how Girls Hair Talk came to be!

Here is OUR story:

Inside the heart❤️ of every beauty salon & spa is a woman who enjoys talking about her hair care routine and life to the other women there and vice versa!

I saw this growing up at my mother's hair & beauty studio and because of the other women there having fun, I told my mom I wanted to be a hairstylist too!

So I could help women look and feel their best!

Because it's not just about the hair, it's about the talks with women while doing their hair that counts as well! The pep talks, the knowledge about hair talks and even the teary eyed talks as friends.

Now as a hairstylist after attending one of the top hair shows in Los Angeles. I discovered that the top hair care products did not produce the results I was looking for.

So I got in the kitchen and came up with my own essential oil hair care treatment that helps promote hair growth for all women and Girls Hair Talk was born!



💖🌹Natural Hair Growth Spa Treatment
For Thinning Hair Growth!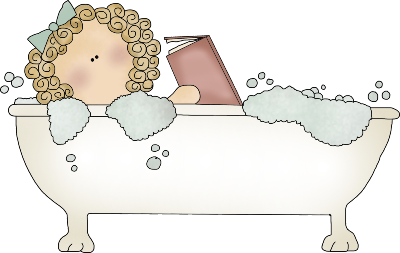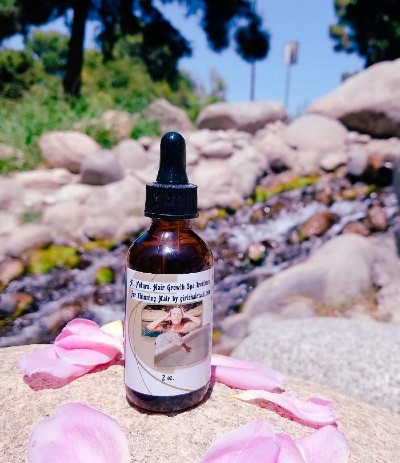 🎃🍁🍃Click here To Get 25% Savings With Coupon Code "SAVE25" This Offer Ends Sunday on the 24th at midnight!...
---

If you want to say hi hit reply to this email I'm kinda shy myself but I love doing this content for you! ~ Take care my friend, Love You! ~ ((Hugs))- Margarite♡

of GirlsHairTalk.com

💖Blog

💖Shop
---