---
💌Female Hair Loss Blog Newsletter
Weekly Round Up
For October 29, 2021
---
Hello Friend ~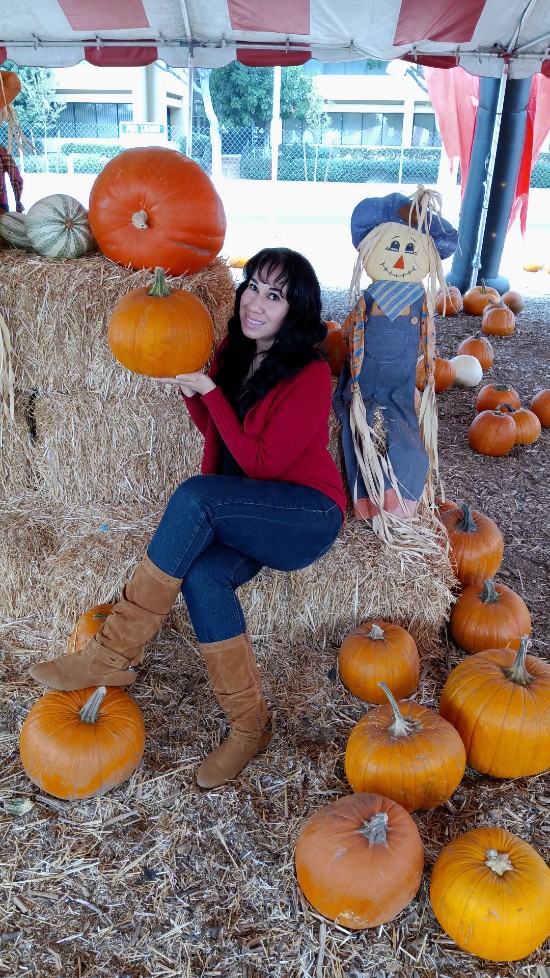 Happy Halloween Weekend 2021 friend!



Hello friend,
Just wanted to say Happy Halloween Weekend to ya!
Here is the weekly round up newsletter for Girls Hair Talk Blog:




Inspirational Quote Of The Week!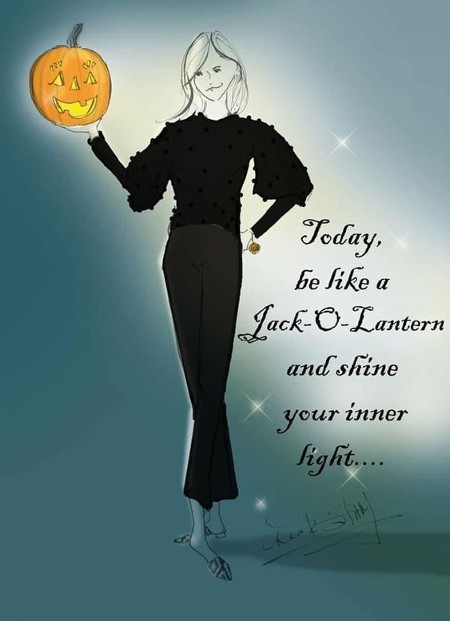 "Today be like a Jack-O-Lantern and shine your inner light"

~Love this Halloween quote!




💖Confidence Tip Of The Week!
🌻To Help Build Your Self Esteem!




Someone suggested to surround yourself with positive people and stay away from toxic people because toxic people can mess up your self esteem.

Yeah, that is great right but what about if the people you can't get away from are negative little stinkers!

My advice as someone who dealt with this from certain family members in the past is to love them extra! Yes, The Bible says love your enemies in Matthew 5:44.

I didn't plan to keep mentioning the Bible in every single motivation / self confidence tip but it just goes to show myself how much of the Bible should be taken as a lifestyle because it really is there to help guide us through life.

I know getting angry at someone is normal but what good does it do?

I feel the kinder you are to someone the kinder they will be right back at you sooner or later!




🎃 Pumpkin Pancakes
To Eat
That Helps With Hair Growth!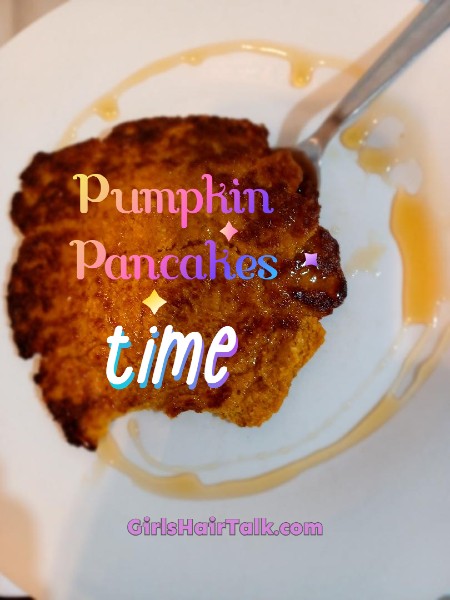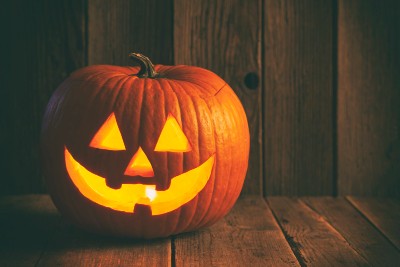 Here is the easy recipe:

Ingredients:

1 1/2 cups old-fashioned rolled oats

2/3 cup pumpkin puree

1/2 cup full-fat cottage cheese

2 large eggs

2 tsp. baking powder

1 tsp. pumpkin pie spice

1/4 tsp. salt

Suggested toppings: Chopped pecans or walnuts, dark chocolate chips, real maple syrup.

Serves 3 people.

Directions:

Combine all ingredients in a blender. I used the smoothie setting which is the highest, try to get the wet ingredients near the blade and dry ingredients at the top for easier blending and blend until mostly smooth (do not overblend)

now that you have the pancake batter you can make your pancakes as you usually do!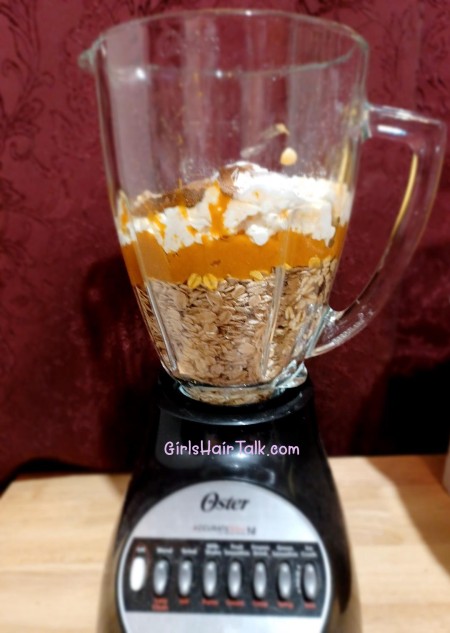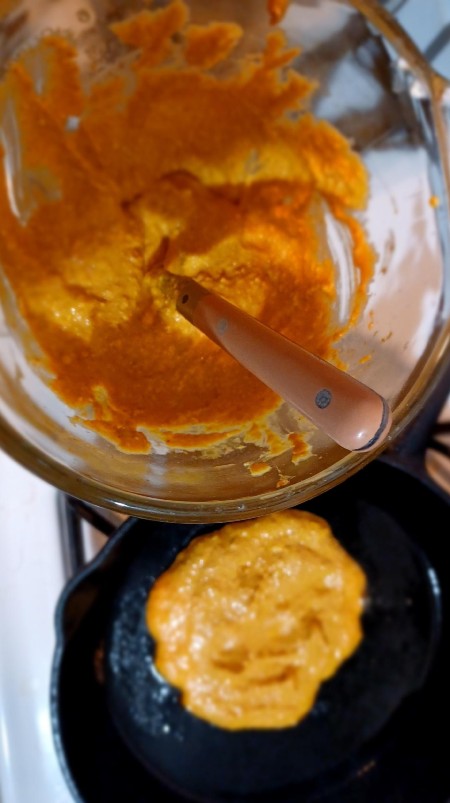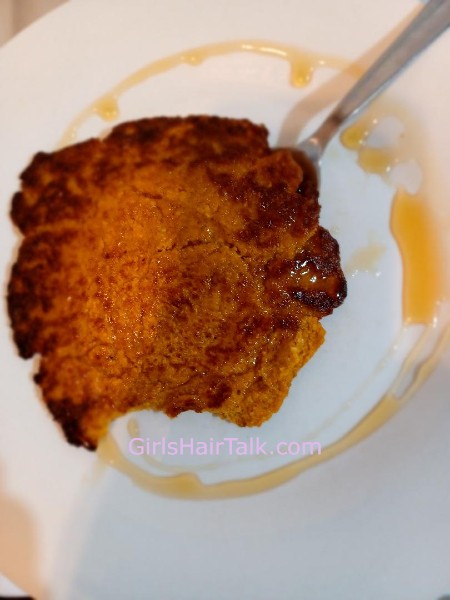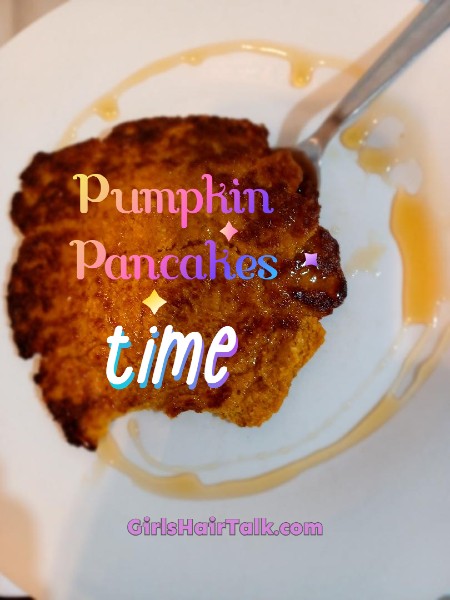 The Hair Growth Benefits In The Ingredients:
These pumpkin pancakes are actually good for you and your hair. :)

Oats can offer benefits when it comes to hair loss. They are rich in antioxidants and omega-6 fatty acids, which helps to strengthen the hair follicles, thus preventing hair fall.

Pumpkins have vitamin E which is known to enhance blood circulation in the scalp (which may promote hair growth) and vitamin C strengthens hair follicles.

Cottage cheese is rich in calcium and protein it is also rich in omega-3 fatty acids, biotin, vitamin E and copper they protect your hair against damage from the sun by being a shield when you are out side; they also prevent hair loss and help keep your hair lustrous.

Eating Eggs help in getting rid of hair fall due to the protein and vitamin biotin in them!

And I have to mention how maple syrup the "real maple syrup" is actually good for you due to the zinc, magnesium, calcium and potassium that helps with hair growth. But say yes to the real maple syrup and no to the fake maple syrups! Read the ingredients to be sure!

These pumpkin pancakes would be a great Halloween morning treat or at any time for that matter!! ~ Enjoy friend!😋



Happy Hair Growth & Happy Halloween y'all! 🎃




💖🌹Natural Hair Growth Spa Treatment
For Thinning Hair
And The Best Hair Vitamins Are: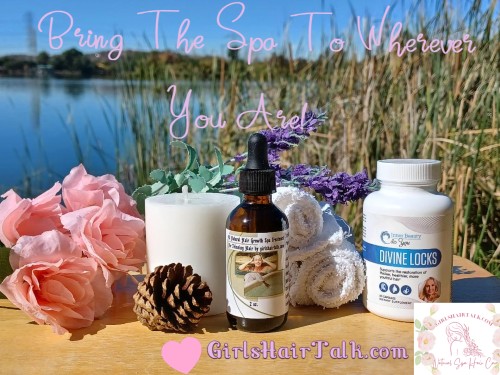 Recently I brought my hair care products to the lake!
~ Bring my hair care spa products to wherever you are! These 2 products are my favorite hair care spa routine products to get beautiful hair growth for anyone!
My Hair growth treatment for thinning hair you can order it today with 50% off this weekend only!(link below)
I also love my favorite hair growth vitamins for thinning hair!
People ask me all the time who aren't shy if I wear a wig, ha! No, I just do everything I teach you on my website for healthy hair growth!
💖👸Click here for my favorite hair growth vitamins called divine locks!...


🎃🍁💖🌹Click here to get 50% Off my hair growth treatment on Halloween weekend for beautiful hair!...










---

If you want to say hi hit reply to this email I'm kinda shy myself but I love doing this content for you! ~ Take care my friend, Love You! ~

((Hugs))- Margarite♡

of GirlsHairTalk.com

💖Blog

💖Shop
---