GirlsHairTalk.com
Monthly Newsletter
for February 2019
Happy February!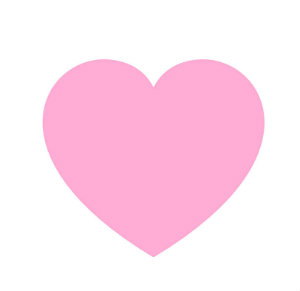 Hello friend, I just wanted to wish you all a happy Valentine's month full of love with family and friends!
I have been loving a book all about female hormone health lately and know that it could help all of my reader friends from my site!
So I made a quick minute and a half video book review to watch. click to watch at GirlsHairTalk.com now...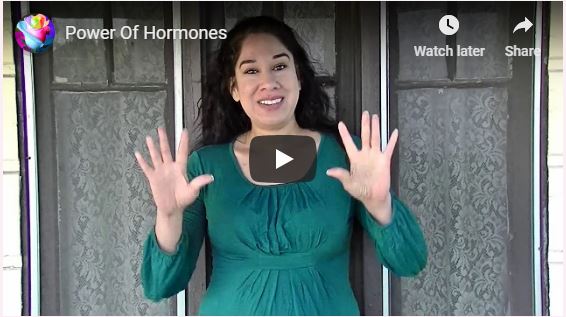 ---

Margarite♡ of

GirlsHairTalk.com
---