GirlsHairTalk.com
Summer Newsletter For July 2019
Hello my blogger friends, I hope you had a wonderful 4th of July 2019 with your family and a big happy birthday to all of the July birthdays out there!
Recent Blog Posts...
Hair Loss Medications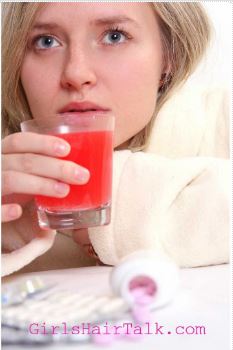 There are medications that can help with hair growth and ones that can cause hair loss. I have two different hair loss medication lists for you to reference if ever needed. Click Here To See The Medication Lists For Hair Loss
---
Hair Loss Blog Forum!
I started a hair loss forum for anyone who wants to get involved and connect with other women who are on the site. I would love for you (my lovely subscribers) to leave some feedback on this forum, it helps other women too! Click here to see our own hair loss blog forum and get involved!
---
Warm Regards- Margarite♡

GirlsHairTalk.com
---