---
💖Female Hair Loss Blog Newsletter
Weekly Round Up
For October 15, 2021
---
Hello Friend ~
Hello friend,

I wanted to send you a weekly hello from me to you as sort of a weekly round up of whats been going on 'round here and in hair loss news!

It will be a newsletter just like the rest of them but sharing a weekly update this time!

So here is your weekly round up!

Enjoy!




Inspirational Quote Of The Week!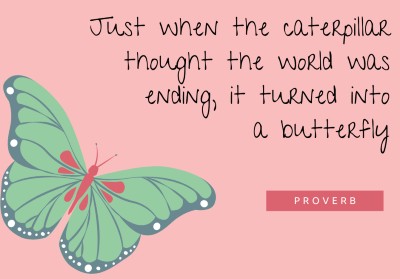 "Just when the caterpillar thought the world was ending, it turned into a beautiful butterfly." ~ an old Proverb




💖Confidence Tip Of The Week!
🌻To Help Build Your Self Esteem!
Be more self confident by stopping negative self talk.

"Watch your thoughts, for they become your words; watch your

words, for they become your actions; watch your actions, for they become your habits; watch your habits, for they become your character; watch your character, for it becomes your destiny."

The Bible says call the things as though they were. In (Romans 4:17), .."we were told to call things that be not as they were or they are already that way."

Please try this, it takes time but don't give up. I can write a whole book on speaking positive even when you don't want to or even feel like it!

There is so much to cover on this subject but this is a tip of the week. More to come in these weekly newsletters as I think of it or come across it. :)💕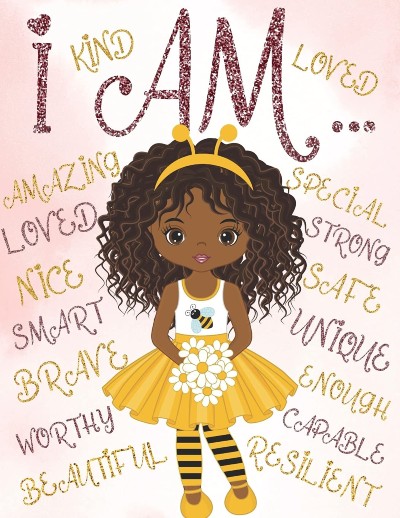 Speak sayings to yourself that are positive such as:

I am beautiful , worthy, capable, brave, ect...

Doing so will really help change your mental health for the better try it!




🍁🍎 A Simple Baked Apple Treat
To Eat
That Helps For Hair Growth!
If you live close to a farm or live on a farm this city girl thinks you are so lucky! Non GMO & organic Farm fresh produce is the very best for your health!!

Today's recipe is just a simple baked apple treat to eat!

That actually tastes good is healthy and helps with hair growth too!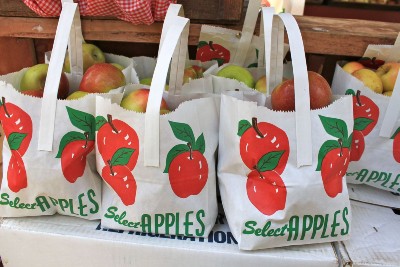 It's Apple Pickin' time!
Riley's farm in Glen Oak California is the closest farm to me it's one of my favorite towns! It's such a cute little country town!
Super Easy Apple Recipe Treat!


Preheat oven to 350.

Arrange apple halves face-up in a baking dish.

Sprinkle each apple with a little of the apple pie spice and a sprinkle of sugar, then place a little cube of the butter in the middle of each one. Bake for about 45 minutes, or until apples are soft and wrinkly. Eat for dessert, or a snack!
Ingredient Hair Growth Benefits
This apple treat is actually good for you and your hair. :)

Apples contain B-2 and biotin, which are some of the most sought-after nutrients to keep hair healthy.

It's sooo good too! ~ Enjoy!😋

Happy Hair Growth & Happy Fall y'all! :)




💖🌹Natural Hair Growth Spa Treatment
For Thinning Hair Growth!
🎃🍁🍃Save 35% Off With Coupon Code "Halloween Time"
For You Only!
Use coupon code "Halloween Time" at check out, offer ends Monday the 18th, 2021
🎃🍁🍃Click here To Shop For Your Natural Hair Growth Spa Treatment ...








---

If you want to say hi hit reply to this email I'm kinda shy myself but I love doing this content for you! ~ Take care my friend, Love You! ~ ((Hugs))- Margarite♡

of GirlsHairTalk.com

💖Blog

💖Shop
---