Hair Loss Regrowth Book Review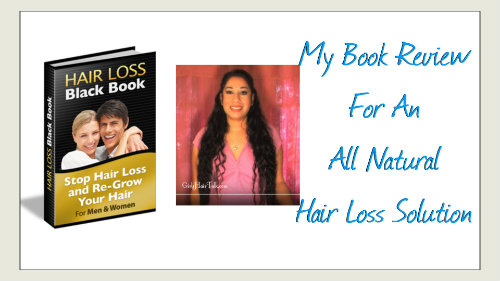 No one has the time or money to try out every program and product out there because there are so many to choose from and trusting the wrong advice can cause more harm than good due to hair loss products being unnatural, unhealthy and possibly causing side effects from doctors or even from over the counter products. I usually try to recommend hair loss products that are natural or as natural as possible because as a rule of thumb, I only recommend products that I would buy and use myself, but anyways back to the book review...
Click the following Newsletter
link to read My Book Review
For An All Natural Hair Loss
Solution. Does It Really Work?
GirlsHairTalk Newsletter - Natural Solution Hair Loss Book Review. Does It really Work?
---

Warmest regards, Margarite of GirlsHairTalk.com
---