GirlsHairTalk
Newsletter For October 19,2020
---
Happy Halloween 2020!
---
Hi my friend! I know Halloween isn't until the end of this month but before you know it Halloween will have come and gone!

I am so enjoying looking at all of the decorations in people's yards on the way to the grocery store shopping! I'm sure I am not alone!

I am happy because at least we can focus on the fun decorations in the next couple of months of the holidays approaching! I wish and hope you are all doing quite well and continue to do so.



A Gentle Reminder Of Our:
Halloween Hair Loss Treatment
Sale 2020!!
Our hair growth treatments are currently on sale until the end of Halloween 2020!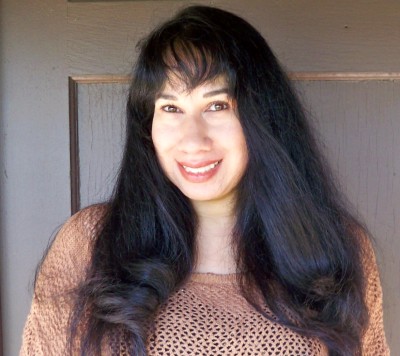 I make, use and love my hair growth treatment and hope you will too! If you have already purchased my hair growth treatment recently please reply to this email to tell me your progress results so far. I would love to hear from you!

Click here to visit our current Halloween Hair Treatment SALE!...




Don't Forget My Top 10 Tips
~For Healthy Hair Growth~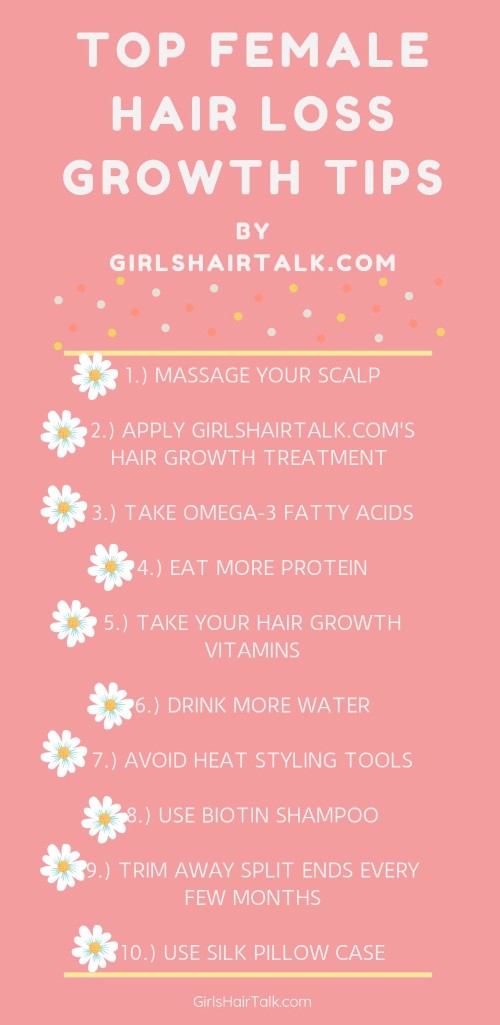 ---

((Hugs))- Margarita♡
---