Newsletter For May 2020
Hello lovely ladies,
I hope and pray that you are all doing well during these times. I appreciate each and everyone of you and wish you all a very safe & Happy Mother's Day this month.
I have some new hair growth tips, inspiration, and a Mother's Day sale to help you in your hair growth journey for this Mother's Day below from out newest blog articles.
Enjoy and I wish you well...



---
Inspirational Quote Of This Month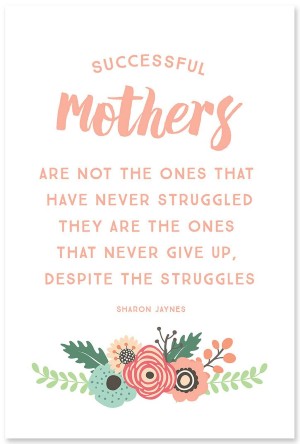 ---
Exercise and hair loss
are they connected?
Can exercise cause hair loss? Click here to find out...



---
Best Oils For Hair Growth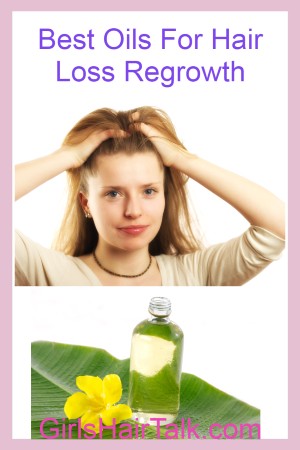 Click here to find out the list of best oils for hair growth!...



---
My Covid - 19 Well Wishes To You!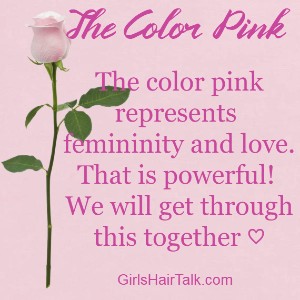 ---
Our Mother's Day
Sale!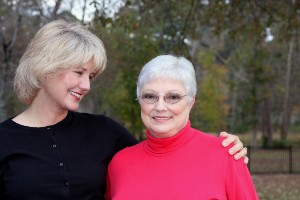 I am having a huge Mother's Day Sale!

Come and Check Out Our 50% Off Mother's Day Sale!...




---

((Hugs))- Margarite♡
---