Monthly Newsletter May 2018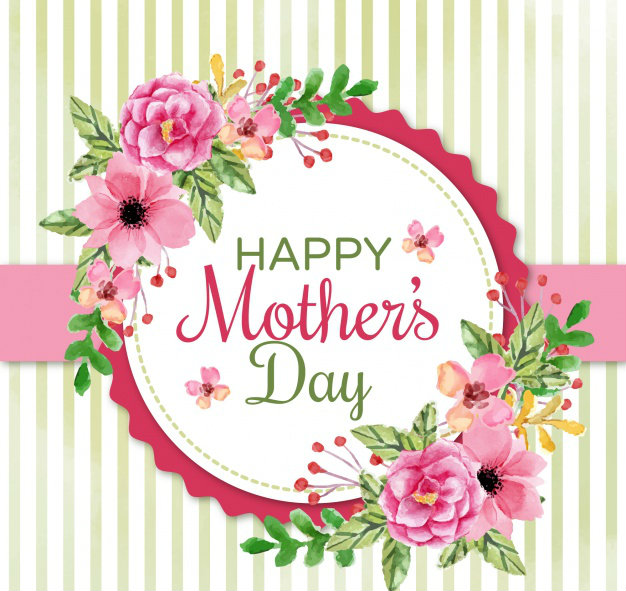 Just a quick note to wish you all a happy mother's day to you and your loved ones!
This mother's day we will be taking our mother to see the dinosaurs at our local museum in Los Angeles, she has always been fascinated with them, then out to eat. I Hope you all will be enjoying your mother's day as well!
Please keep reading to see our latest helpful blog posts at Girls Hair Talk.com




New GirlsHairTalk.com Articles ...
Does Minoxidil For Women Work?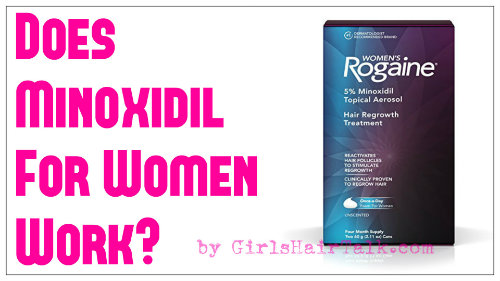 The hair loss treatment minoxidil for women is known to stimulate hair growth. Minoxidil is the first FDA-approved medication to apply on the scalp for hair loss.

Originally minoxidil was only available with a doctor's prescription, but now you can buy and purchase minoxidil over the counter or online at your convenience.

The hair treatment minoxidil is also used in.... Click here to read how minoxidil is helping female hair loss



---
Laser Treatment For Hair Loss Does It Really Work?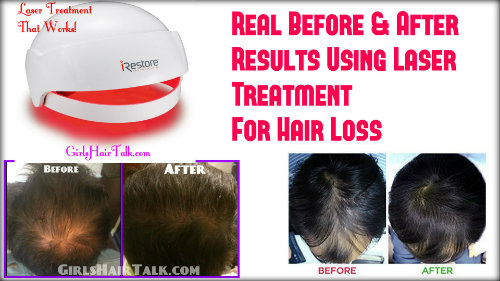 Red light lasers are beams of light that give off very pure wavelengths. These beams of light have a ton of medical purposes to help people in different ways.

One of the ways is to help with hair growth!.... Click here to keep reading how red light therapy helps hair loss



---
Biotin For Hair Loss Does It Really Work?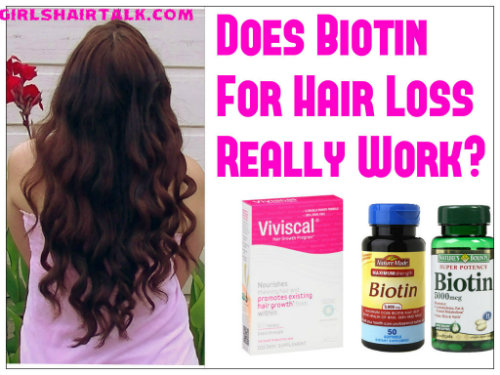 What Is Biotin? Biotin for hair loss is a water soluble B-complex vitamin. This particular vitamin is also known as vitamin H or B7. This vitamin B-complex is needed to help us grow our cells. Deficiency in biotin has strongly been linked to hair loss, although having a biotin deficiency is very rare.

Even though one may not be deficient in biotin it is known to help people achieve thicker and stronger hair regrowth!.... Click here to keep reading and to see what Dr. Oz says about Biotin



---
Vinegar And Hair Loss, Does It Work?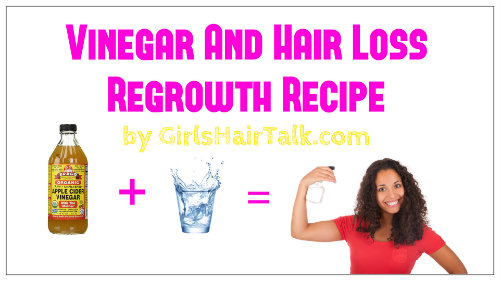 There are many female hair loss causes such as stress, improper hair care, unhealthy diets, menopause and more causes.
Whatever your hair loss cause is, vinegar is known to help promote hair growth results as well as help with other hair care issues that benefit everyone who tries it.... Click here to keep reading and see my FREE vinegar hair loss recipe!



---


Thank you & God Bless ~ margarite♡
---