---
💖Memorial Weekend Natural
Hair Loss Treatment Sale!
For May 29th through 31st 2021
---




Hi everyone it is May 29th 2021.

I hope you all had a great Mother's day this month as well as are relaxing this Memorial Day weekend which honors our U.S Military. Thank you to all who have served and all who are currently serving in the US military, we love and honor you!

Sorry I did not send out my monthly newsletter last month. I have been very busy with hair clients and my Grandmother's 90th birthday party!

We had a blast and it was a great time for the entire family! Here are a few pictures of my Grandmother and me at the party:
My Grandmother Turned 90 years Young!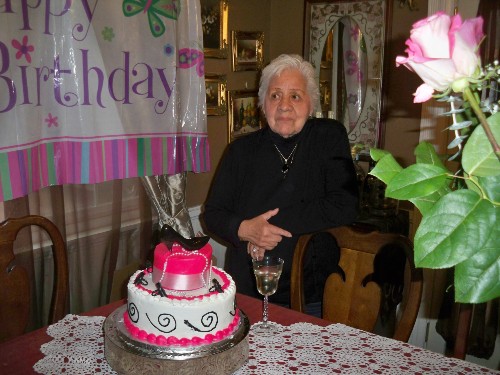 My Beautiful Grandmother Gloria she is now 90 years young! ~ by the way she loves and has been using my hair growth treatment, the ones I sell on my website that I gave her. I also cut her hair every month because she likes it short. :)

Just look at that cake! Isn't it beautiful? That shoe on top is edible, Isn't that amazing?!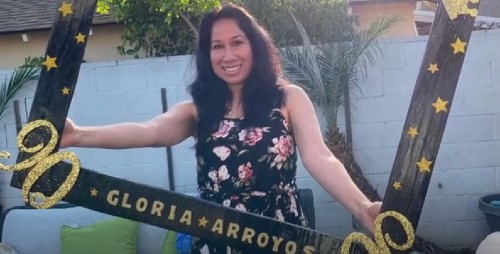 This is me taking a picture with a giant picture frame haha! I did my hair different for this event, I made it straight instead of curly. We each held this frame separately to take pictures from the back patio. Doing this was a fun way to take pictures while still being socially distant :)

It was a small gathering with just family, we had so much fun. Wish you were there though! :)
---
New Blog Posts!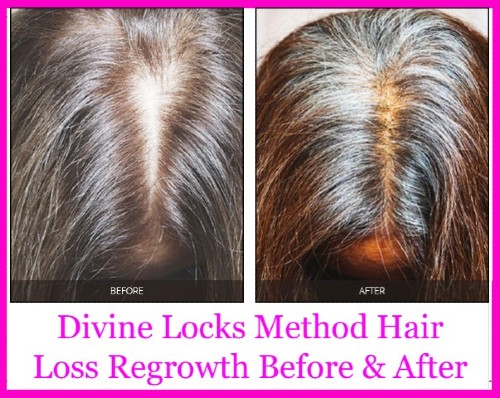 I learned about a female hair loss vitamin company and gave them a review on my site for you all to check out! It is important to get the right hair loss vitamins for proper hair growth. Click here to read about Divine Locks Hair Vitamins in my Review at GirlsHairTalk.com



---
Memorial Day Sale For Our Natural
Hair Loss Regrowth Treatment!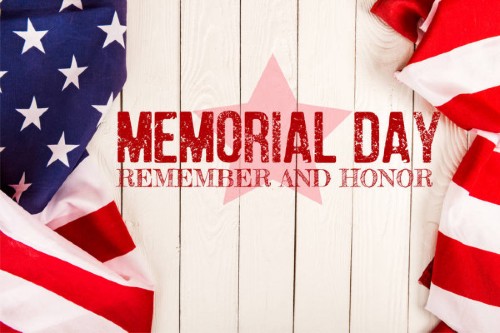 I am sorry I haven't had my treatment in stock last month, I make them with my mother in small batches and sometimes the ingredients take awhile to arrive. I only use the best ingredients and would rather wait for the best for you to enjoy! Click here to check out our Memorial Day weekend sale ~ ends soon!








---

Boy! I have missed catching up with you by doing these newsletters for you!

Even though I only missed one month it feels like longer, I hope you are doing very well.

Please keep in touch by continuing to open and read these emails to see what's new on our site or by replying to this email letter in reply. ~ Love You! Love Margarite, your personal hair care specialist & cosmetologist ((Hugs))- Margarite♡

of GirlsHairTalk.com

💖Blog

💖Shop
---