---
❤️Hair Loss Regrowth
Tip Of The Day!
For March 24, 2021
---

Wednesday, March 24, 2021 ~ Did you know certain foods such as fried foods, coffee, alcohol, cured red meats and spicy foods can cause a sleepless night? Sleep is important to help reduce stress and because stress can cause hair loss, sleep can help you with hair loss growth. ❤️ ~ GirlsHairTalk.com

Enjoy your day! Click here to read more Free Hair Loss Tips on GirlsHairTalk.com....
---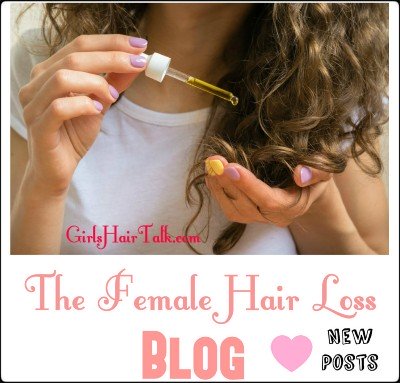 Click here to check out our updated and new articles on our female hair loss blog...
---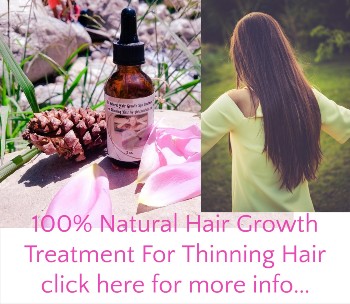 ---

((Hugs))- Margarite♡

of GirlsHairTalk.com

Blog

Shop
---