---
❤️Hair Loss Regrowth
Tip Of The Day!
For March 25, 2021
---

Thursday, March 25, 2021 ~ Vaping can cause the same kinds of damage that smoking regular cigarettes can. As such, vaping can damage hair follicles, possibly causing hair loss. It's best to quit as soon as possible to start seeing results of hair regrowth.❤️ ~ GirlsHairTalk.com

Enjoy your day! Click here to read more Free Hair Loss Tips on GirlsHairTalk.com....
---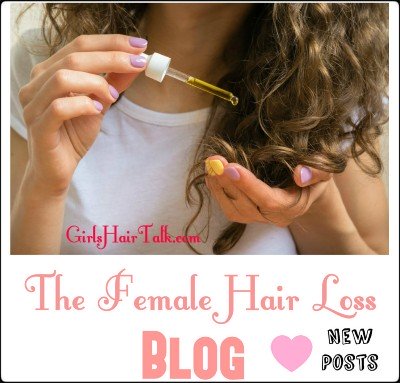 Click here to check out our updated and new articles on our female hair loss blog...
---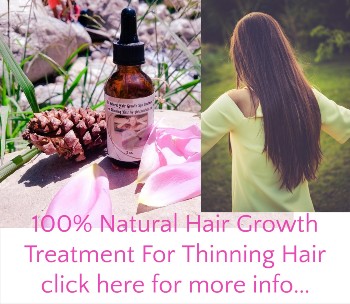 ---

((Hugs))- Margarite♡

of GirlsHairTalk.com

Blog

Shop
---