---
❤️Hair Loss Regrowth
Tip Of The Day!
For March 26, 2021
---

Friday, March 26, 2021 ~ Having a positive self image and self esteem is important. Hair doesn't make the person your personality does. I never heard anyone say I don't like them because they are bald, It usually has something to do with how a person was treated. So my tip today is to please be kind to others as well as yourself. People love you including me so please love yourself as much as we do.❤️ ~ GirlsHairTalk.com

Enjoy your day! Click here to read more Free Hair Loss Tips on GirlsHairTalk.com....
---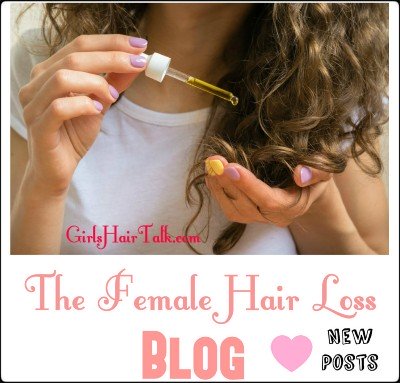 Click here to check out our updated and new articles on our female hair loss blog...
---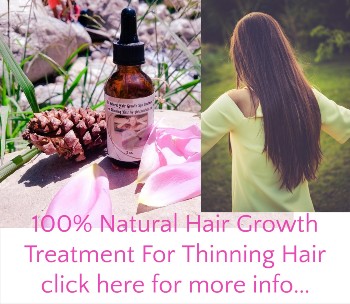 ---

((Hugs))- Margarite♡

of GirlsHairTalk.com

Blog

Shop
---