---
❤️Hair Loss Regrowth
Tip Of The Day!
For March 27, 2021
---

Saturday, March 27, 2021 ~ Applying coffee grinds to your scalp is known to reverse hair loss. It works by blocking DHT which is the main cause of hair loss as well as help create blood flow to the scalp which provides hair growth.❤️ ~ GirlsHairTalk.com
Enjoy your day! Click here to read more Free Hair Loss Tips on GirlsHairTalk.com....
---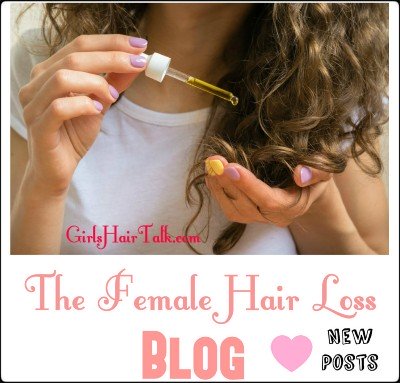 Click here to check out our updated and new articles on our female hair loss blog...
---
---

((Hugs))- Margarite♡

of GirlsHairTalk.com

Blog

Shop
---