---
❤️Hair Loss Regrowth
Tip Of The Day!
For March 29, 2021
---

Monday, March 29, 2021 ~ Stress is a hair loss cause that surprises many people when I tell them. B-complex supplements may relieve stress, boost cognitive performance and reduce symptoms of depression and anxiety, even in people without B vitamin deficiencies. Also biotin is in B complex which helps fight hair loss and regrows hair for people naturally.❤️ ~ GirlsHairTalk.com

Enjoy your day! Click here to read more Free Hair Loss Tips on GirlsHairTalk.com....
---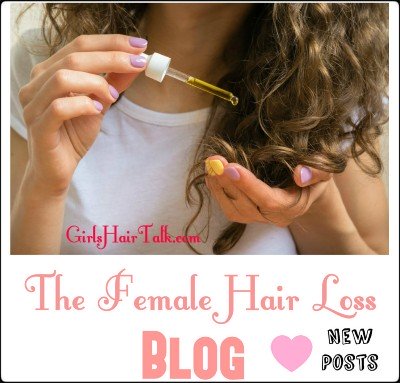 Click here to check out our updated and new articles on our female hair loss blog...
---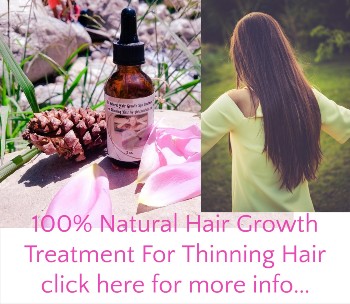 ---

((Hugs))- Margarite♡

of GirlsHairTalk.com

Blog

Shop
---