---
❤️Hair Loss Regrowth
Tip Of The Day!
For April 1, 2021
---

Thursday, April 1, 2021 ~ Next time you are at the doctor's office ask for a blood test to check on vitamin deficiency levels. That will tell you if vitamin deficiency is the cause from hair loss. Once you know you can take vitamin supplements to get hair regrowth.

❤️ ~ Your Friend Margarite, Cosmetologist & Hair Loss Specialist

Enjoy your day! Click here to read more Free Hair Loss Tips on GirlsHairTalk.com....
---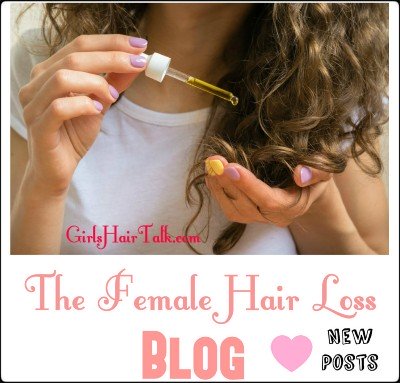 Click here to check out our updated and new articles on our female hair loss blog...
---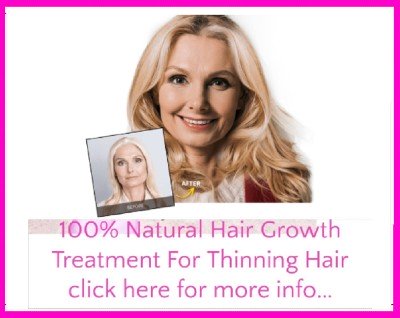 ---

((Hugs))- Margarite♡

of GirlsHairTalk.com

Blog

Shop
---