---
❤️Hair Loss Regrowth
Tip Of The Day!
For April 10, 2021
---

New Hair loss Tip For Saturday, April 10, 2021 ~ Try not to use bleach in your hair or your hair might get breakage and fall out. If so, It's best to apply deep conditioner treatment's once a week to repair broken hair and start to gain regrowth! ❤️ ~ Your Friend Margarite, Cosmetologist & Hair Loss Specialist

P.S. To get hair regrowth naturally, Click here for more info on the Divine Locks method for women with hair loss who get natural, beautiful hair regrowth results!...
---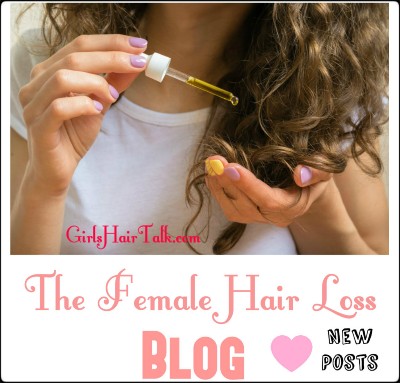 Click here to check out our updated and new articles on our female hair loss blog...
---
---

((Hugs))- Margarite♡

of GirlsHairTalk.com

Blog


---