---
❤️Hair Loss Regrowth
Tip Of The Day!
For April 11, 2021
---

Sunday, April 11, 2021 ~ Castor oil is a great oil to apply on the scalp for hair growth becasuse Castor oil helps to keep your hair moisturized and helps in better blood circulation to the scalp for hair regrowth.❤️ ~ Your Friend Margarite, Cosmetologist & Hair Loss Specialist

P.S. To get hair regrowth naturally, Click here for more info on the Divine Locks method for women with hair loss who get natural, beautiful hair regrowth results!...
---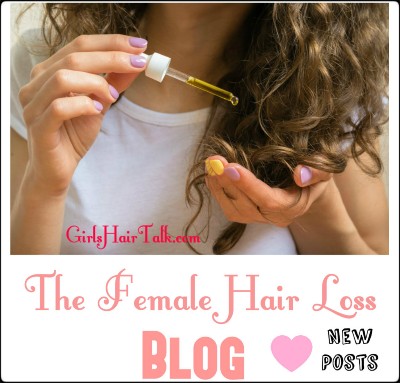 Click here to check out our updated and new articles on our female hair loss blog...
---
---

((Hugs))- Margarite♡

of GirlsHairTalk.com

Blog


---