---
❤️Hair Loss Regrowth
Tip Of The Day!
For April 2, 2021
---

Friday, April 2, 2021 ~ Wig Tip - With the hot days right around the corner, wearing a bamboo wig cap underneath your wig can help to keep your head cool because the bamboo fibers of the wig cap take away moisture and help keep heat away from the scalp.

❤️ ~ Your Friend Margarite, Cosmetologist & Hair Loss Specialist

Enjoy your day! Click here to read more Free Hair Loss Tips on GirlsHairTalk.com....
---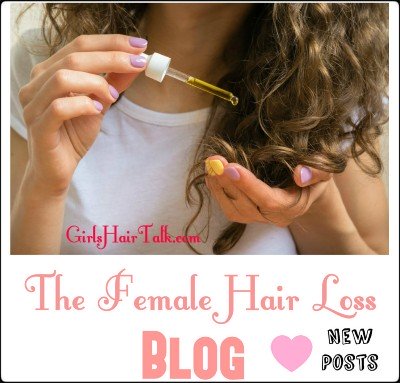 Click here to check out our updated and new articles on our female hair loss blog...
---
---

((Hugs))- Margarite♡

of GirlsHairTalk.com

Blog

Shop
---