---
❤️Hair Loss Regrowth
Tip Of The Day!
For April 4, 2021
---

Sunday, April 4, 2021 ~ Happy Easter Sunday! Eating your Easter eggs today are a great source of protein and biotin, two nutrients that may promote hair growth. Eating adequate protein is important for hair growth because hair follicles are made of mostly protein. So eggs make them one of the best foods to consume for optimal hair health

❤️ ~ Your Friend Margarite, Cosmetologist & Hair Loss Specialist

Enjoy your day! Click here to read more Free Hair Loss Tips on GirlsHairTalk.com....
---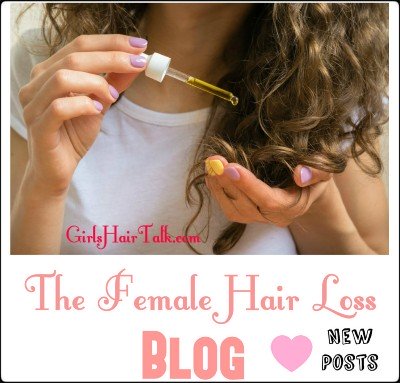 Click here to check out our updated and new articles on our female hair loss blog...
---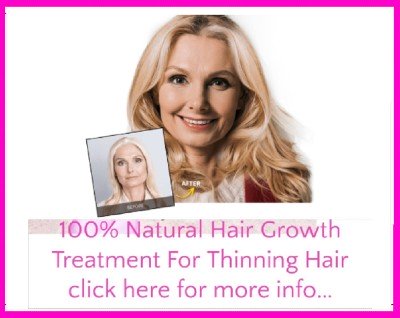 ---

((Hugs))- Margarite♡

of GirlsHairTalk.com

Blog


---