---
❤️Hair Loss Regrowth
Tip Of The Day!
For April 6, 2021
---

Tuesday, April 6, 2021 ~ It's taco Tuesday today! Don't forget to add your avocados on your tacos! They are delicious, nutritious and a great source of healthy good fats. They are also an excellent source of vitamin E, which promote's hair growth. The good fats in avocados cannot be produced by the body, but are essential building blocks of your cells. A deficiency in essential fatty acids (good fats) has been linked to hair loss. ❤️ ~ Your Friend Margarite, Cosmetologist & Hair Loss Specialist

Enjoy your day! Click here to read more Free Hair Loss Tips on GirlsHairTalk.com....
---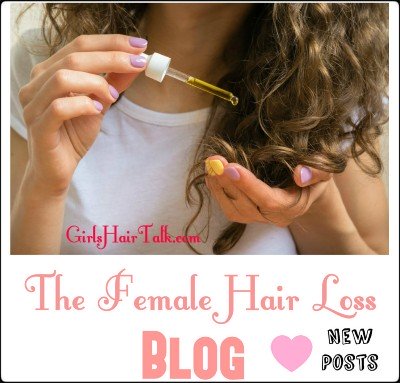 Click here to check out our updated and new articles on our female hair loss blog...
---
---

((Hugs))- Margarite♡

of GirlsHairTalk.com

Blog


---