---
❤️Hair Loss Regrowth
Tip Of The Day!
For April 7, 2021
---

Wednesday, April 7, 2021 ~ When dealing with hair loss people usually think of using Rogaine even though it may not work for everyone. To find out if it works for you follow the directions every day for 4 months because thats how long it takes to see regrowth results but stop use of you experience any unwanted side effects. If it does work, you have to use it for life to keep the hair from falling back out. If you miss a treatment your hair will fall out again. Ask your doctor if it's right for you. ❤️ ~ Your Friend Margarite, Cosmetologist & Hair Loss Specialist

Enjoy your day! Click here to read more Free Hair Loss Tips on GirlsHairTalk.com....
---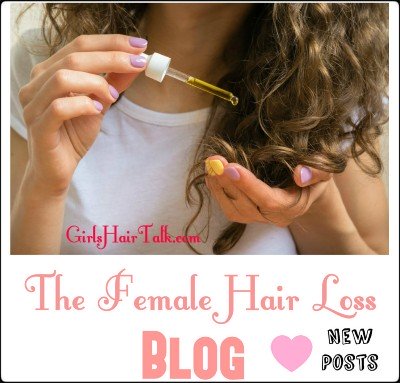 Click here to check out our updated and new articles on our female hair loss blog...
---
---

((Hugs))- Margarite♡

of GirlsHairTalk.com

Blog


---