---
❤️Hair Loss Regrowth
Tip Of The Day!
For April 8, 2021
---

Thursday, April 8,2021 ~ Rosemary essential oil is extremely helpful for hair regrowth in thinning hair loss. Remember to mix carrier oils with essential oils properly to avoid skin irritation. I like to use coconut oil as a carrier oil.❤️ ~ Your Friend Margarite, Cosmetologist & Hair Loss Specialist

Enjoy your day! Click here to read more Free Hair Loss Tips on GirlsHairTalk.com....
---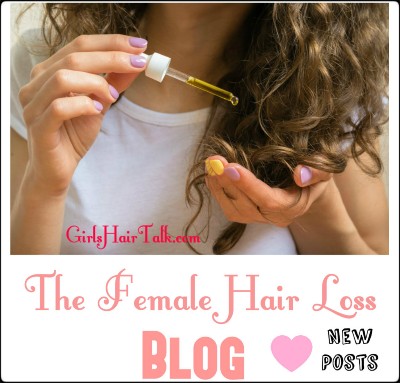 Click here to check out our updated and new articles on our female hair loss blog...
---
---

((Hugs))- Margarite♡

of GirlsHairTalk.com

Blog


---