---
❤️Hair Loss Regrowth
Tip Of The Day!
For April 9, 2021
---

Friday, April 9,2021 ~ Suffer from scalp psoriasis hair loss? Scalp psoriasis itself can't cause hair loss but itching and picking the scalp can. Try coconut oil for some relief. You will have hair regrowth once the scalp psoriasis is gone.❤️ ~ Your Friend Margarite, Cosmetologist & Hair Loss Specialist

Enjoy your day! Click here to read more Free Hair Loss Tips on GirlsHairTalk.com....
---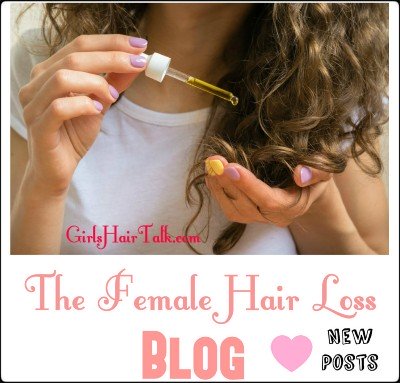 Click here to check out our updated and new articles on our female hair loss blog...
---
---

((Hugs))- Margarite♡

of GirlsHairTalk.com

Blog


---