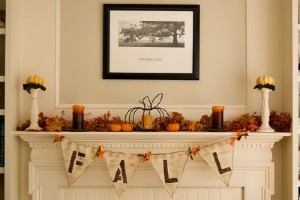 GirlsHairTalk.com
Newsletter For Oct. 2019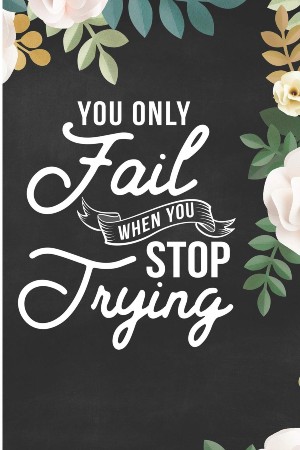 (Inspirational Quote Of The Month)



Hello lovely ladies! Happy Fall ya'll (sorry had to, hehee)
I hope everyone is enjoying this fall season with the leaves turning such beautiful colors, pumpkin spice everything, Halloween costumes, and more!
Here is a recap of our newest articles since our last newsletter in case you missed them...





Vitamin D And Hair Loss
Vitamin D and hair loss may be connected. Research shows that women dealing with alopecia areata and other forms of hair loss usually have much lower vitamin d levels than women who do not have hair loss...

Click here to keep reading about Vitamin D And Hair Loss
---
Do NOT USE WEN hair products!!!!
I used WEN hair products when it first came out and I noticed my hair was getting thinner and flatter with no volume! I also got alot of hair falling out when I brushed my hair and while in the shower too.

I stopped using it because of this and sure enough...

Click here to keep reading what out visitor says about wen...
---
Logan Paul Hair Loss
Alot of people are wondering is Logan losing his hair?

Well he very well might be due to his frontal hair line receding through the years.

Fans started noticing a receding hair line from seeing a difference when he first started doing videos on line via vine compared to today on youtube.

Fans have caught still shots of his youtube videos of his forehead and asked is Logan Paul losing his hair?...

Click here to keep reading if and how Logan Paul is losing his hair...
---
Jojo Siwa Hair Loss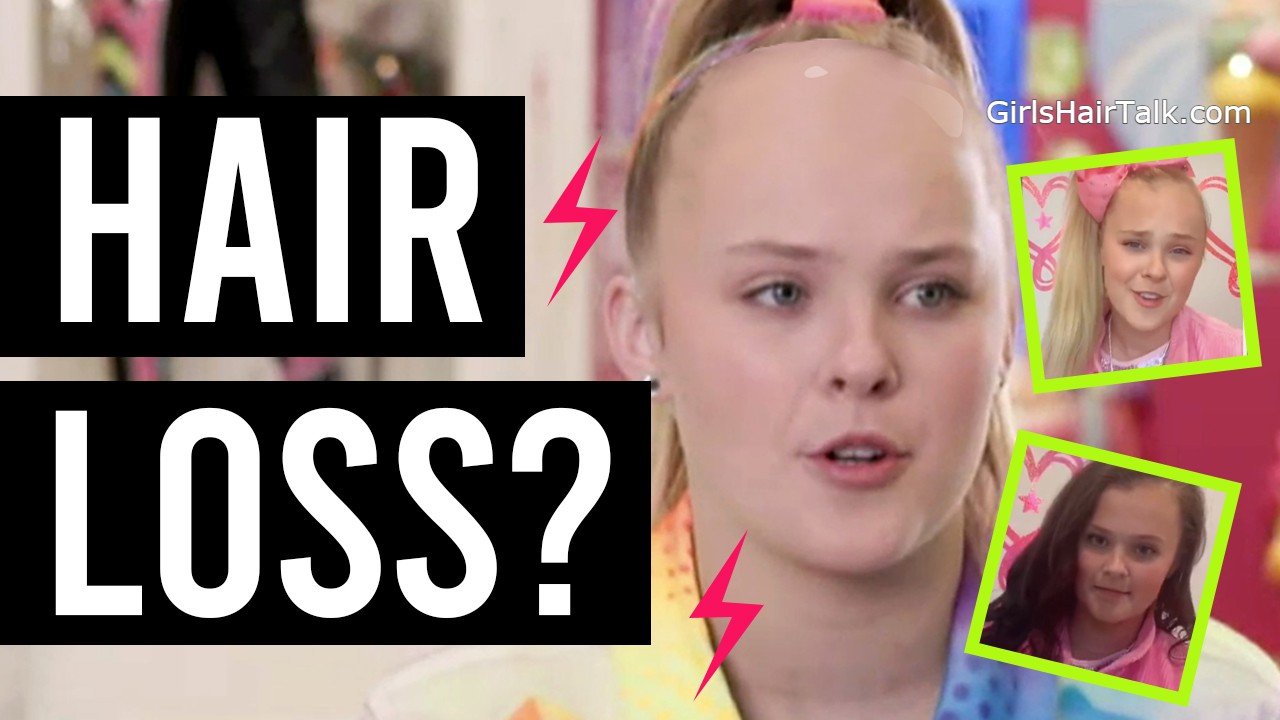 I seen a video where her fans believe that she bleaches her hair and showed video proof of her mom applying bleach. Only problem is from what I seen in that video her mother was not applying bleach, she was applying hair color...

Click here to see if JOJO Siwa is Losing her hair and if so how?...
---
---

Warm Regards- Margarite♡

GirlsHairTalk.com
---