GirlsHairTalk.com
Newsletter For Feb. 2020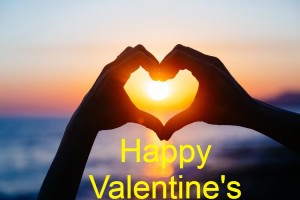 (Inspirational Quote Of The Month)




Hello lovely ladies! Happy Valentine's day this month! You are loved by me! Thank you lovely ladies for inspiring me to keep going with my website GirlsHairTalk.com to keep giving you the best hair growth tips for women's hair loss!
Wishing you a very Happy Valentine's month this year. I am hoping I get a Valentine this year but we will see, so if you are single don't worry you are not alone, let's get through this together!;)
Also wishing well to all of the happy couples out there as well!



Valentine's Treat For Hair Loss
Here is my yummy brownie recipe to help with hair growth just in case you wanted to make a healthy treat for super bowl Sunday or Valentine's Day!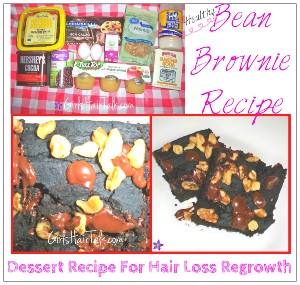 Click here for a yummy brownie treat recipe for hair loss regrowth...




---
Women's Hair Loss Summary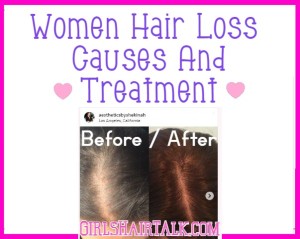 Here is a summary of what causes and treats women's hair loss!

Click here to read the latest blog post for a summary for women's hair loss...
---

((Hugs))- Margarite♡

GirlsHairTalk.com
---