GirlsHairTalk.com
Summer Newsletter For Aug. 2019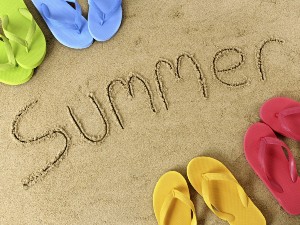 Hello lovely ladies,

I hope everyone is enjoying their summer with friends and family. I know I am as well as trying to do all the last minute summer things before I can enjoy the fall season, hope you are too!

I haven't been posting as many blog articles as I would usually like to but there is a big reason for that, I have been working hard behind the scenes for you lovely ladies and

I have a special announcement...



Special Announcement...
Natural Female Hair Growth
Treatment For Thinning Hair
I created a special hair growth spa treatment for thinning hair! The recipe and instructions of this product are for women to get the best possible results that mother nature can offer!

(As promised my lovely newsletter subscriber friends are always the first to know about the latest news here at girlshairtalk.com)




Click Here To Learn More About Our Handmade Treatment For Hair Loss!
---

Warm Regards- Margarite♡

GirlsHairTalk.com
---