---
💖Memorial Weekend Natural
Hair Loss Treatment Sale!
For May 21th through 31st 2021
---




Hi everyone it is May 2022.

I hope you all had a great Mother's day this month as well as are relaxing this Memorial Day weekend which honors our U.S Military. Thank you to all who have served and all who are currently serving in the US military, we love and honor you!

Sorry I did not send out my Mother's day newsletter recently. I have been very busy but am here with a newsletter for you today! Better late than never right! :)
Have a safe and blessed memorial weekend!
---
📰 New Blog Post!: Jada Pinkett Hair Loss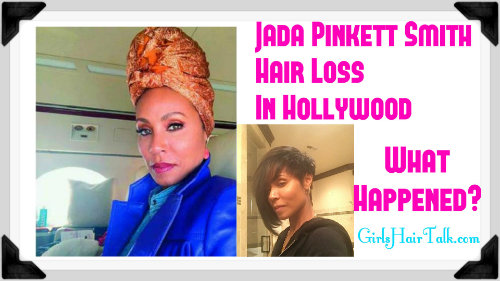 Click here to read all about Jada's hair loss and how she is treating it...
---
Memorial Day Sale For Our Natural
Hair Loss Regrowth Treatment!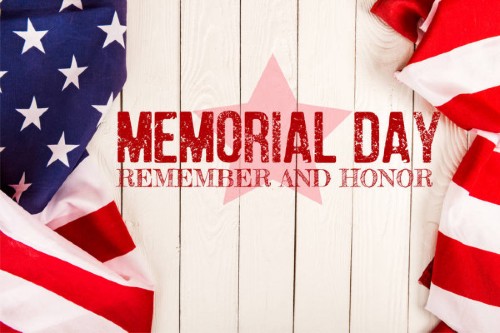 By popular demand I am bringing our treatment back! Me and my mother personally make the treatment and enjoy using it as well! Click here to check out our Memorial Day weekend sale ~ ends soon!
---
Free Offer For Women Going Through Hair loss!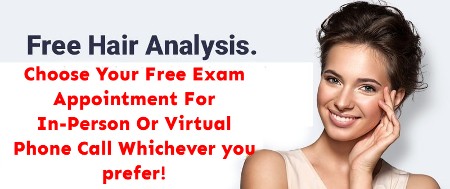 If you want a Free hair loss analysis to find out what the cause of hair loss is Click here for more info on your free hair loss cause analysis...



---


Boy! I have missed catching up with you by doing these newsletters for you! Even though I only missed one this month it feels like longer, I hope you are doing very well.

Please keep in touch by continuing to open and read these emails to see what's new on our site or by replying to this email letter in reply. ~ Love You! Love Margarite, your personal hair care specialist & cosmetologist ((Hugs))- Margarite♡

of GirlsHairTalk.com

💖Shop

💖Blog
---