Ayanna Pressley Hair Loss
What Happened?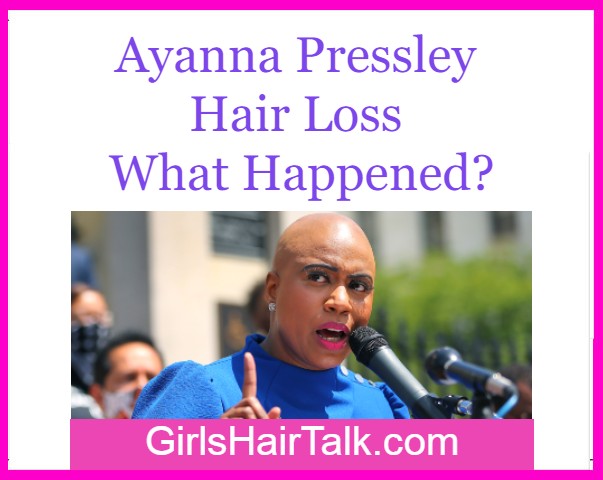 The Ayanna Pressley Hair Loss Story is one that should be heard regardless of your political views.
Weather you agree or disagree with her political stance, her hair loss story is very real and her strength as a women losing her beloved hair is very personal to her which other women going through the same thing can relate.
Watch as this U.S Representative bravely and publicly shares her hair loss story.
Ayanna Pressley Hair Loss : Who Is She?
U.S. Congress Women Ayanna Pressley is a member of the U.S House of Representatives from Massachusetts's 7th district. She is a Democrat.
She was the first black women elected as a Massachusetts's congress person.  
Ayanna Pressley Hair Loss : What Happened
In Jan 2020 Ayanna Pressley shared her hair loss story publicly in a video that was placed by the digital magazine named "The Root" on twitter for all to see.
In the video she shares her story about how she started balding. 
Ayanna loved wearing her braided twists in her hair and noticed the love of her supporters cheering her on because of her new hair look and even noting her a special hashtag named #braidnation.
Due to the popularity of her braided twists that everyone including her loved, Ayanna kept getting them done again and again. 
Although those braids were loved by her fans and supporters, that is ultimately what has seemingly caused her alopecia in my opinion. 
Although she never revealed the exact kind of alopecia that has caused her female hair loss.
It seems to me after hearing her story that her hair loss was caused by what is called traction alopecia which is caused by a constant pulling of the hair. Hair loss can be caused by the constant pulling of her tight braided hairstyle. 
Alot of black African American women have experienced alopecia hair loss balding due to these tight hairstyles unfortunately.
Ayanna Pressley Hair Loss : The Aftermath
Ayanna reveals vivid details of looking in the mirror every morning with worry and concern about seeing more hair fall into the sink daily.
As a professional congress women she still never missed a beat at her job despite her growing concern and shame that she felt while dealing with her female balding hair loss. 
It definitely takes a strong women to go through her hair loss while still maintaining her commitments with her engagements and projects at work.
As of now in the Ayanna Pressley Hair Loss story she no longer wears her beloved braids or even wigs anymore.
U.S. representative Ayanna Pressley  just shows her alopecia proudly to the world hoping for change of the stigma of women with hair loss by sharing her story publicly and bravely.
Get A Free Gift!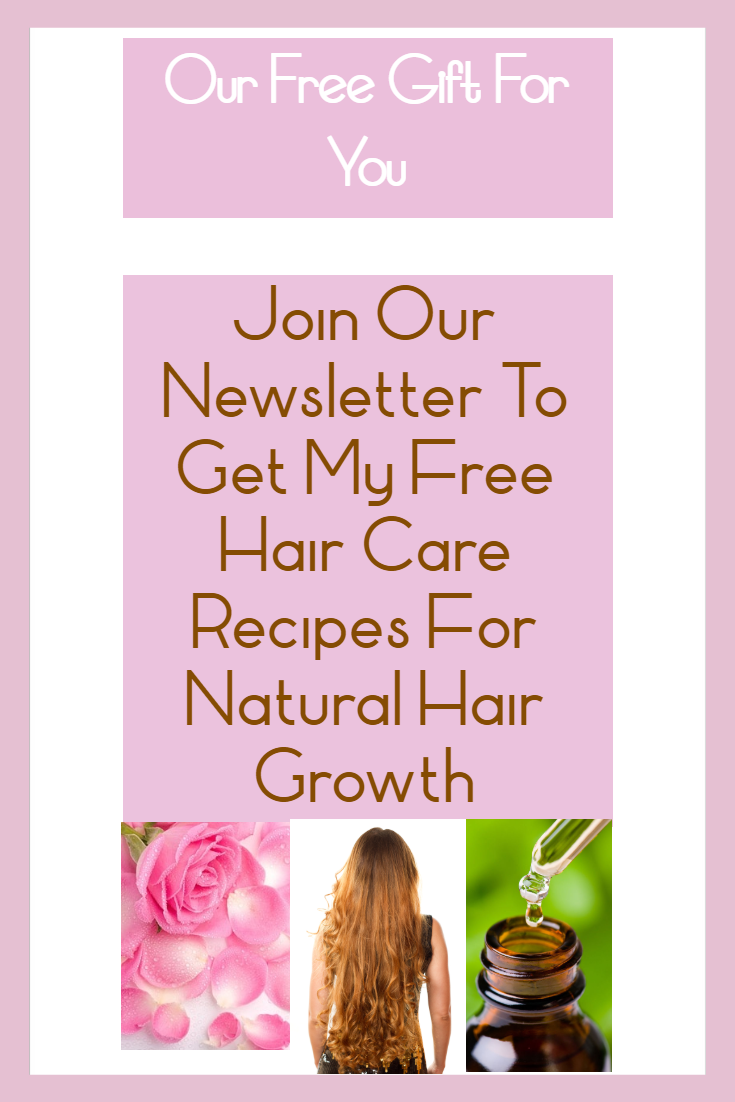 Click here to see the previous newsletters to our group of gals!...
Welcome to my hair care family!

Traffic Counter
Home > Celebrity Hair Loss > Ayanna Pressley Hair Loss