Free Hair Loss Course
With Newsletter sign up! 
Treat hair loss naturally and get fuller, bouncier hair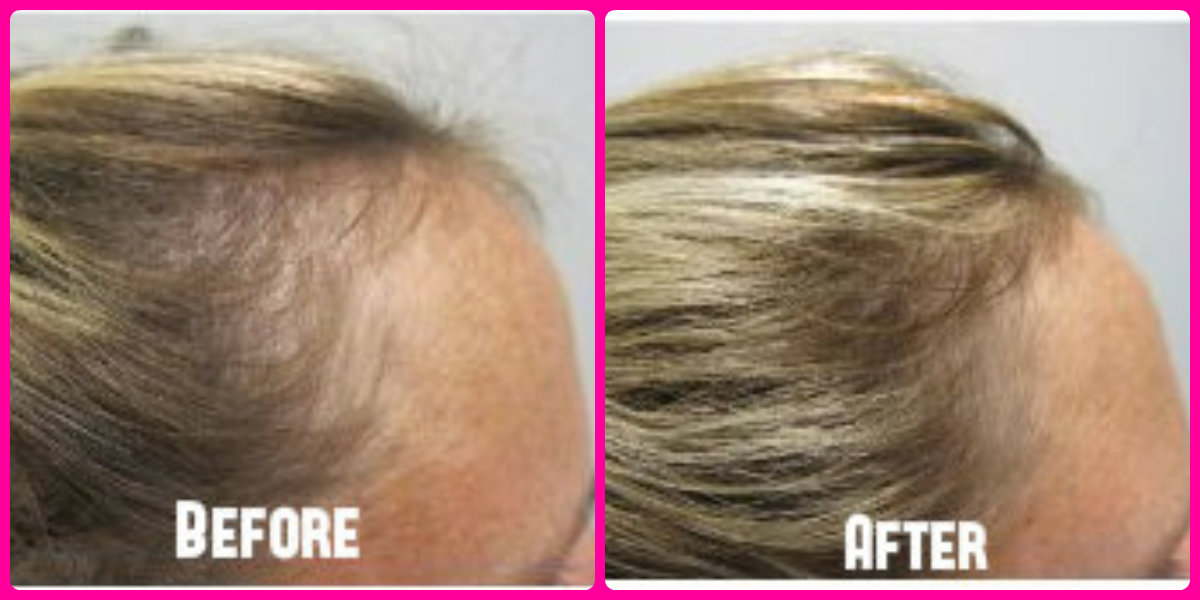 Get INSTANT FREE ACCESS to our Hair course
3-day course
Go at your pace-anytime, anywhere!
Learn from a professional hairstylist
Get healthier, longer hair naturally
This is my years of experience condensed into just 3 days.
As a licensed Cosmetologist and professional hairstylist, I've seen it all- hair loss, reduced hair growth, weak hair- you name it and I've dealt with it. Most people think hair loss is permanent and just here to stay.
Well, I know better!
A little about my expertise
I have been helping women fight hair loss and regrow hair and have been in the field for more than a decade. I've worked as a hairstylist in Southern California with many TV news personalities, actors and business owners. And to always be in the know, I attend ISSE hair shows every year in Long Beach California.
So how does this benefit you?
I bring you my years of knowledge which I've gathered painstakingly from various places, all to you, in this 3-day course. Avail our special offer and get Free Instant Access to this course.
How to get free access
Avail free access to the course by signing up for our newsletter. Get expert advice on hair growth, best oils and hair treatments to use + EXCLUSIVE DISCOUNT COUPONS for our organic products, right here:
Sign me up
Who is this course for?
It is ideal for those:
with hair loss
looking for a quick solution
wanting an easy fix without further hair damage
Course outline
The course is divided into 3 levels, with each level 5 to 10 minutes long.
I will detail you about hair loss causes and how to remedy it. No jargon, no fancy words. This course can be taken even by beginners and is easy to follow.
Exclusive offers in your inbox+ FREE hair loss course
Yes, I want in!

---