Join other lovely women just like yourself and subscribe to our free newsletter to get hair loss treatment articles sent to you monthly plus get your free gift: 
Our Free women's hair regrowth guide has natural remedies that you can start using today!

Our FREE Hair Regrowth Guide
Of Natural Remedies!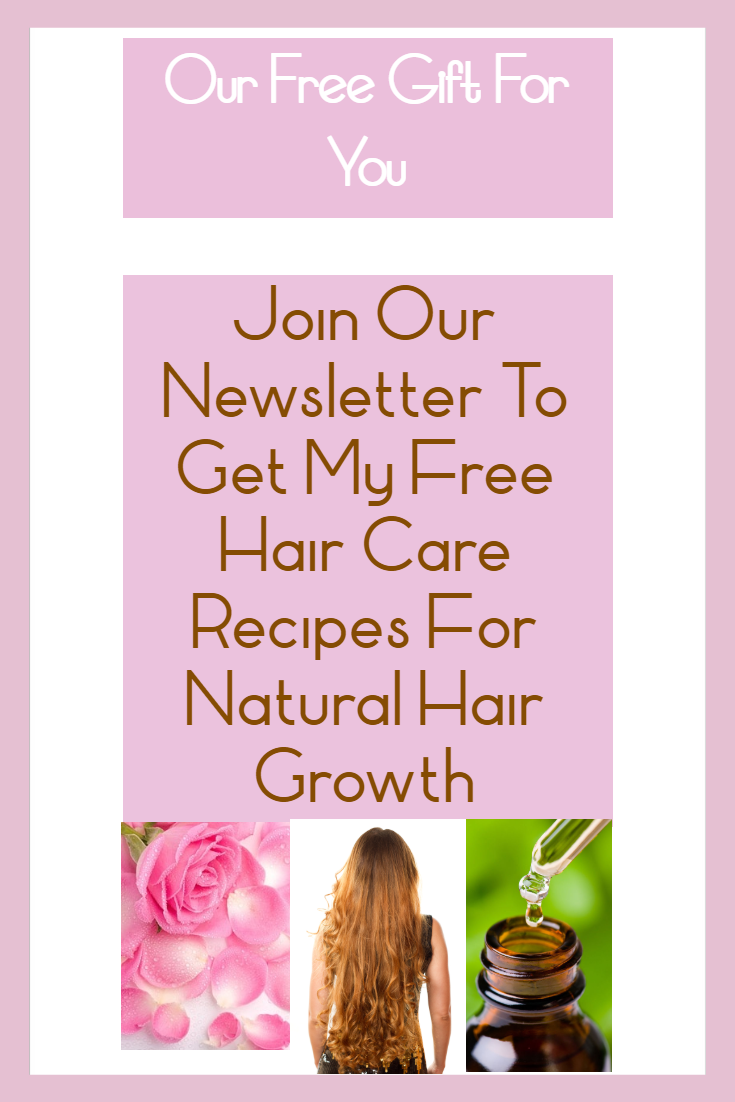 Thank you!

The #1 question I get is: What causes women's hair loss?

Answer: The root cause of women's hair loss is due to imbalanced hormones.
Find out if your hormones are balanced, Click here to take The Hormone Imbalance Quiz...


---