Jan 21, 2019

Hair Home Remedies To Get Beautiful Hair Results Fast!
Join other lovely women just like you and subscribe to our newsletter to get notified of our new articles!

Female hair loss news 
My female hair loss tips 
Once a month 
It's

Free to join

!
Plus get our natural hair growth remedies as your FREE GIFT!

Your free hair growth remedies will be sent to you as soon as you subscribe below!



Thank you!

The #1 reason I noticed while writing and researching for this website girlshairtalk. com

is that female hair loss is caused mainly due to an imbalance of hormones for a number of reasons including but not limited to the following:
thyroid problems
menopause
pregnancy
menstruation
auto immune diseases such as alopecia 
DHT issues from imbalanced testosterone levels found in women 
imbalanced estrogen levels
puberty
and more
Female hair loss due to these issues can be helped simply by naturally balancing your hormones: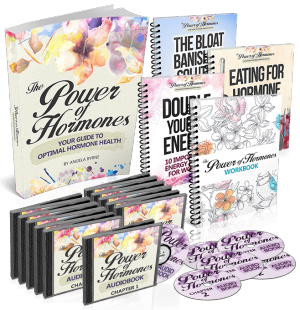 Learn how to cure your hair loss naturally by balancing hormones! (Check Back Soon for this program to open)

---