Top Hair Loss Products To Get Hair Regrowth Results Super Fast!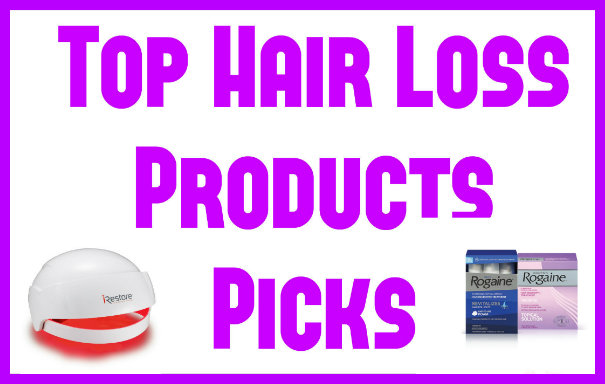 These Are My Picks For The Top Hair Loss Products
Here are my favorite top hair loss products based on years of experience and my professional product knowledge.  
#1 Top Hair Loss Product Hair Loss 
The Top Hair Thinning Product That Has Minoxidil That Work
Rogaine is the #1 trusted award winning brand to regrow hair!  
Great for use at the early hair loss thinning stages, this fast working hair loss product is clinically proven and FDA approved to regrow up to 25% more hair regrowth. Rogaine penetrates the scalp to give you regrowth and restore shrunken hair follicles. This proven formula works to boost
hair follicle activity and will produce hair protein in hair. The foam also
contains botanical extracts!
To use this top thinning hair loss treatment, simply apply half a cap full once a day and massage the foam on your scalp to start seeing hair regrowth asap!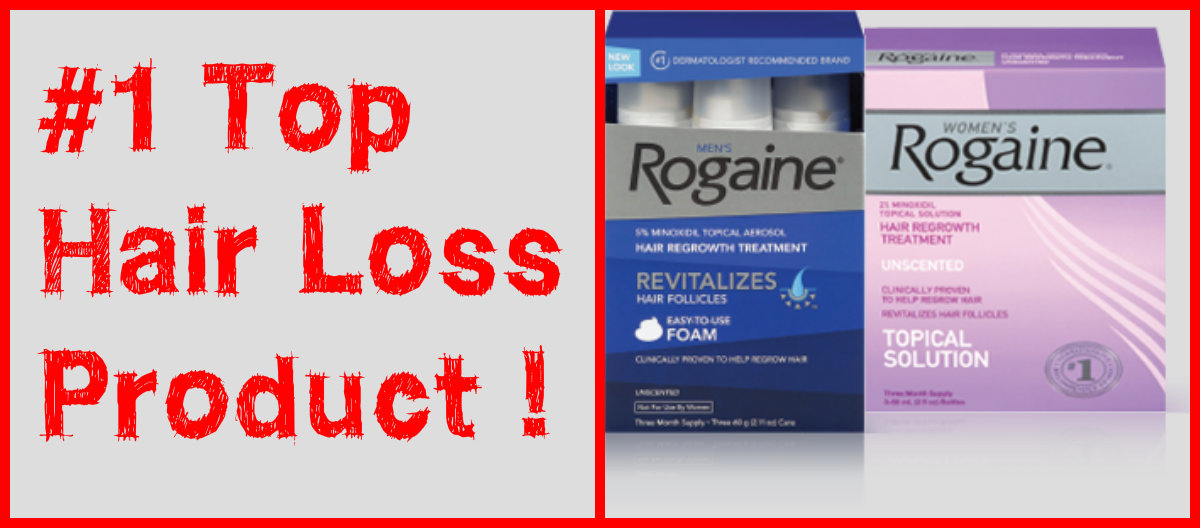 Price tag: Around $40.00
You can Buy Rogaine or get more info here
#2 Top Hair Loss Product 
| | |
| --- | --- |
| Who should get this: | I recommend this natural red light hair loss therapy helmet for all hair loss causes. - Margarite |
---
Product info:

My pick for the top hair loss products goes to iRestore for their red light laser therapy helmet. The reason is  their technology really does help to produce new hair growth on the scalp, even NASA uses this technology for it's healing properties. 

Also Alopecia patients are able to see great results! I also picked them because unlike other devices, this product covers the whole head at once for the best results possible.

This product has done a study and results showed a 100% success rate with zero side effects. See results in as little as 4 months! This product is a must have. 

Get your own iRestore product here
#3 Top Hair Loss Product 
| | |
| --- | --- |
| Who should get this: | I recommend Toppik for people who want to hide their hair loss in a hurry! - Margarite |
---
Product info:

My top pick for one of the best top hair loss products goes to Toppik for their ability to help cover and hide hair loss.

This ingenious method of using what your Real hair is made of (keratin protein). is a hair fiber product that is wind and rain resistant. Yes you can even go swimming while concealing your hair loss. Toppik Hair fiber products easily washes out with shampoo. Plus their hair fibers help make your hair appear thicker and fuller too.
Home > Top hair loss product 
Article Source:  amazon's hair loss product best sellers