Update On Hair Loss Treatment: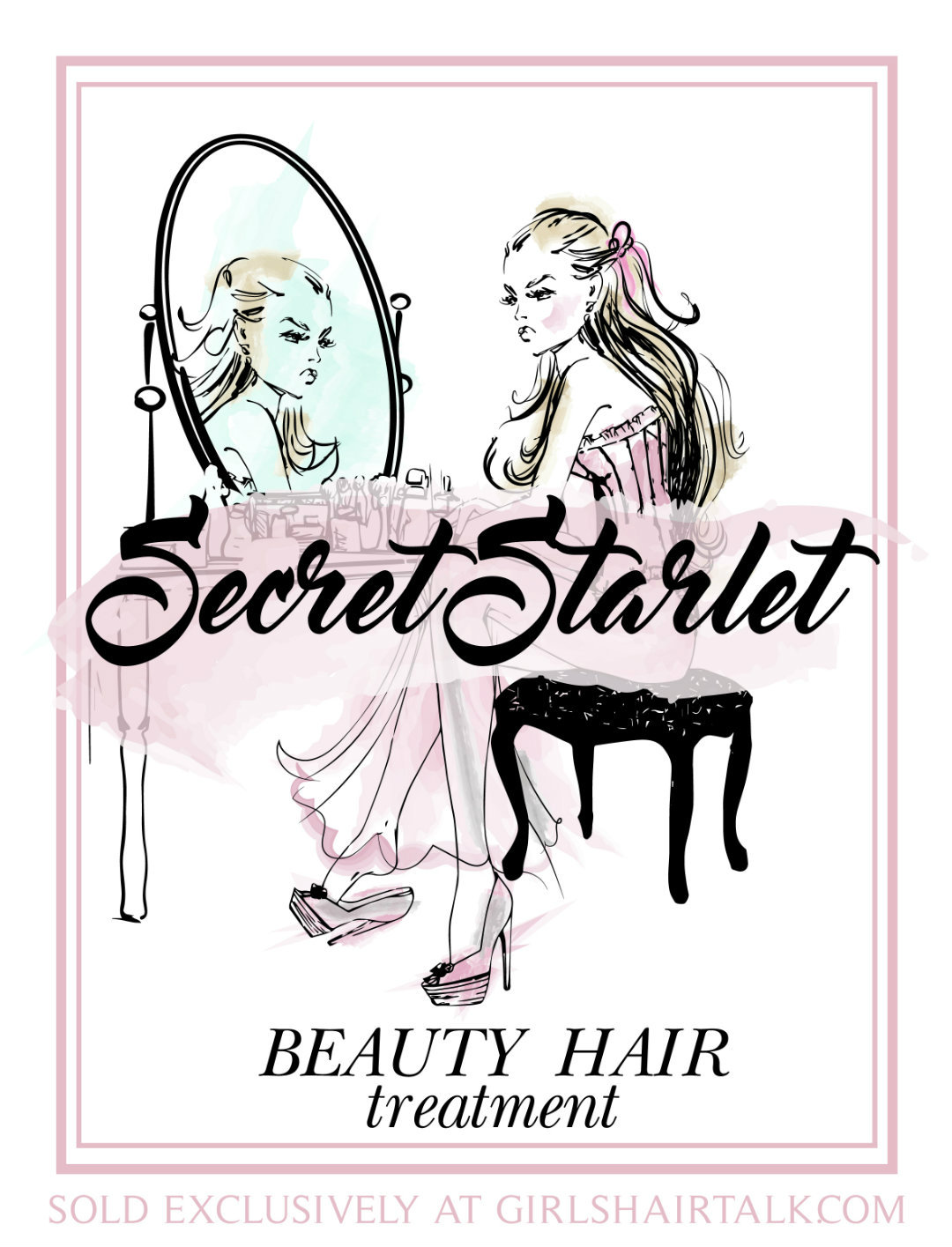 Beauty Hair Loss Treatment Coming Soon!
3/9/19
Hi ladies, I just wanted to give you an update on the hair loss treatment that I am working on. 
I just finished a small batch after working on the recipe and just this morning found a person that was willing to give me before and after pictures.
It is hard to find someone who is willing to do this because how do I go up to someone and say hey I want you to try out my hair loss treatment.
I know how sensitive the subject is and I try my best to keep my site as upbeat and positive as I can for you ladies. 
Anyways I hope we see results sooner than later, so I can make these available to all of you soon. We just took the before video and pictures today!
I am using ingredients such as lavender, biotin and so much more to give you the best results possible. Just a note: I wont see results until about 1 week to 1 month or even 2 months. So please be patient with us. I am trying my best to give you ladies the best product that is 100% natural. 
Just keeping you all posted, stay tuned... :) xoxo - Margarite
P.s. I am confident that this product will work because I have studied the ingredients well. I am just waiting on the after pics which will take some time. <3 <3 <3
Our FREE Female Hair Loss Guide Of Natural Remedies!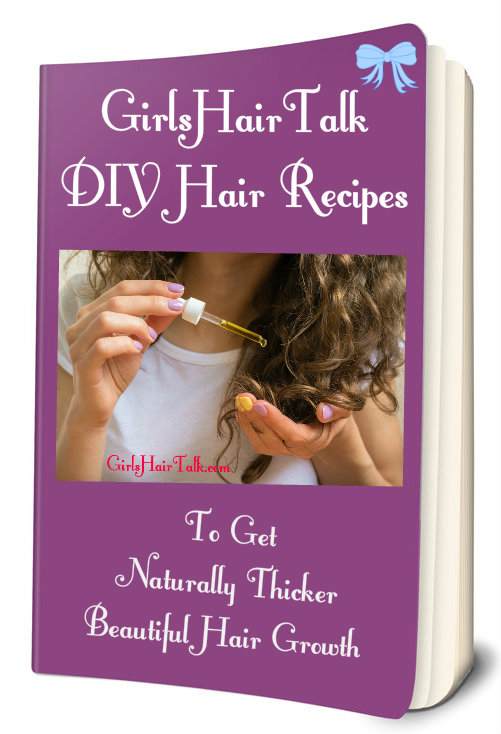 ---
---
Mar 19, 19 07:13 AM

JoJo Siwa hair loss what is happening to her hair and how can she stop her hair loss and prevent it from coming back.

Mar 18, 19 11:19 AM

Birth control hair loss, will they cause women to get hair fall?

Mar 17, 19 09:20 AM

Female pattern hair loss causes and treatment options, hair cycle chart to see various stages of female hair loss.
Home > Update On Hair Loss Treatment