Vitamin A Hair Loss
Reversible Option
For Growth And Thickness
Vitamin A hair loss may happen on two different occasions:
When you have a vitamin A deficiency
When you take excessive amounts of vitamin A into your body
Vitamin A helps to keep your hair healthy but taking either too much or too little of the vitamin can cause hair loss.
We will be covering everything you need to know basically about vitamin A hair loss.
Helping you understand what can happen if your levels of vitamin A are too low or too high.
Plus you will know all of the benefits, symptoms and a list of the vitamin A foods to help you get hair regrowth. 
Benefits Of Vitamin A
Deficiency Vitamin A Hair Loss
Excessive Vitamin A Hair Loss 
Foods With Vitamin A Hair Loss Regrowth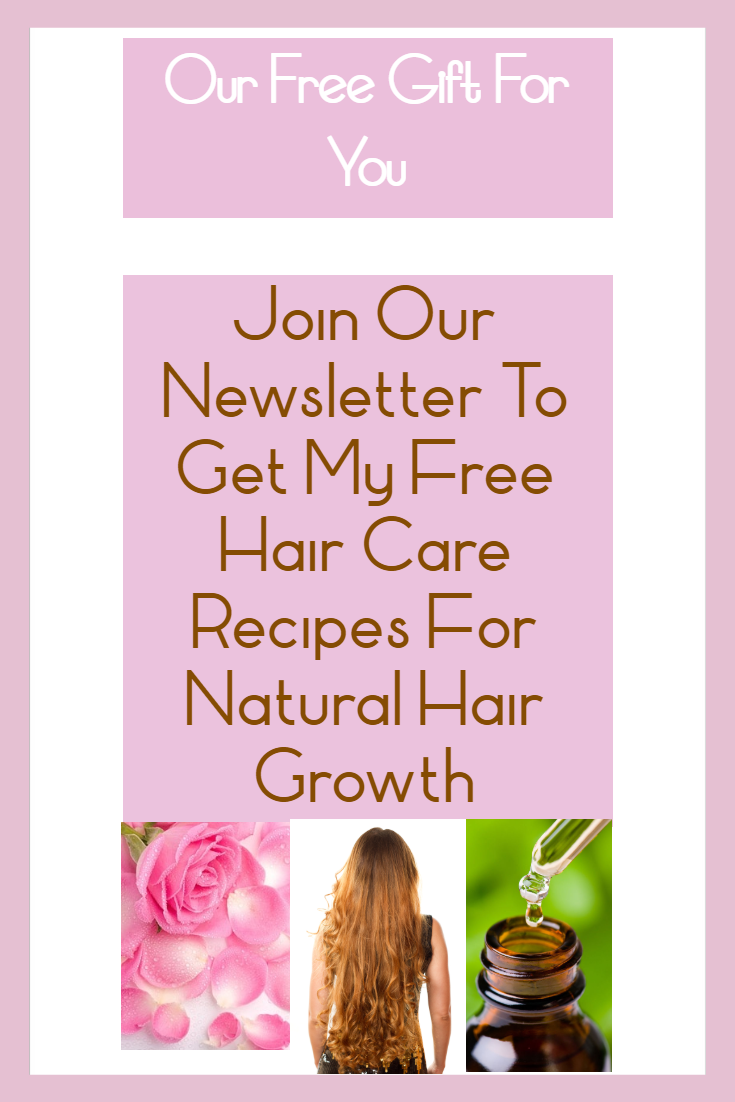 Thank you for joining our newsletter with thousands of other ladies, your Free Gift should be emailed to you shortly!