Women Hair Loss 
Causes And Treatments
 Summary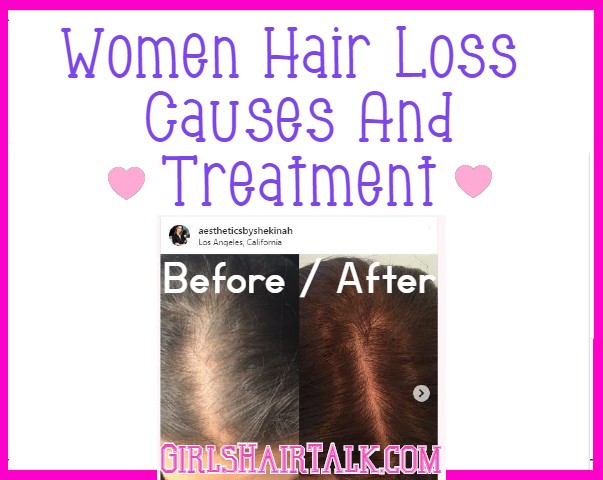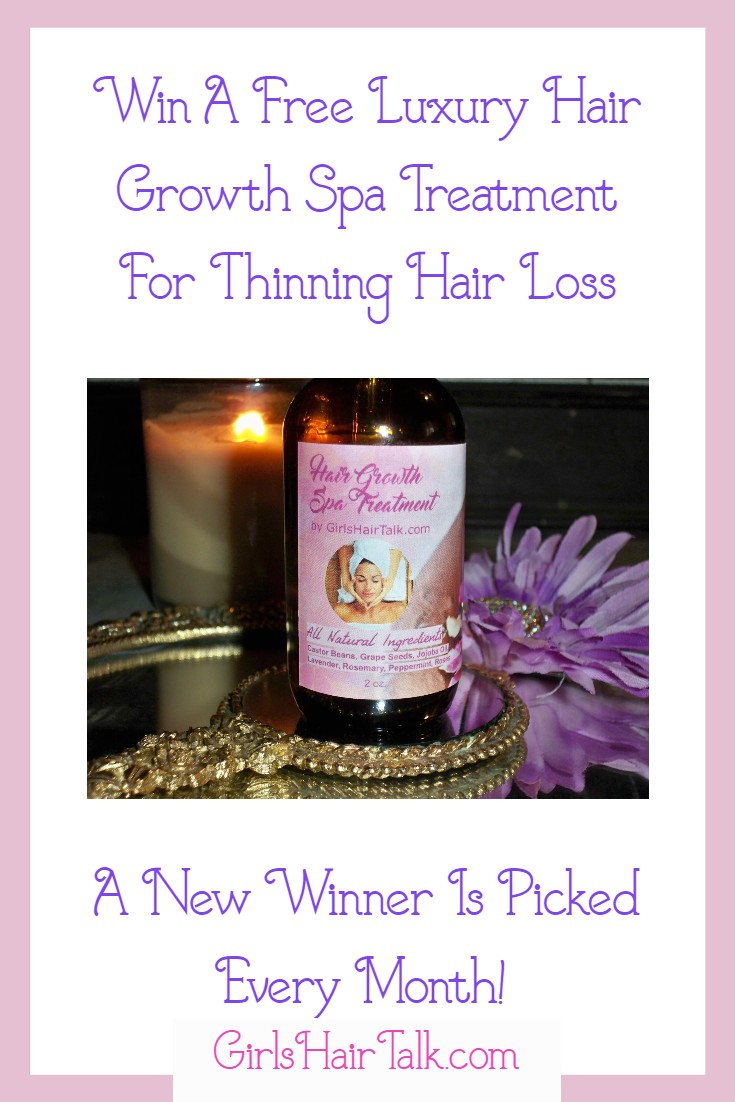 Win A Luxury Hair Growth Spa Treatment! 
Share your hair loss story to win a luxury hair growth spa treatment for thinning hair loss, Click here to Read More....
Women Hair Loss 
Coping with women hair loss thinning can be extremely difficult but you can overcome and come out of this stronger than ever with beautiful hair. I will show you how. First of all I will teach you what causes women hair loss in the first place.
Cause Of Women Hair Loss
The number one question I get is what causes women's hair loss?
The answer is simple yet complex because it is mainly due to imbalanced hormones in women. 
When your hormones are imbalanced due to reasons such as just having a baby, menopause or even by having bad sugar levels in your body you can experience hair loss.
Here is a full list of the different causes of having hormone imbalance hair loss:
You see the reason for imbalanced hormones are for a variety of reasons but hair loss in women is a sure sign of imbalanced hormones. 
When you have balanced hormone levels your hair, skin and nails are in perfect condition. 
Another reason for women hair loss that is non hormonal is due to improper hair care such as the following causes:
blow dryer
hot rollers
flat iron
curling iron
hot comb
hot straightening brush
bleach
color
highlight
balayage

ombre

using drying products in your hair
shampooing hair too often such as daily
Women Hair Loss In The Crown, Frontal, Top of Head and Temples
The most common places for women to have hair loss is at the top of her head also known as the crown of the head, at the temples and frontal area of the scalp of the head near the forehead.
Female pattern hair loss can happen slowly or rapidly due to alopecia areata.
The hair loss can appear in spots or all over baldness thinning depending on the cause of the hormone imbalance in women hair loss. 
Different causes of hormone imbalances can cause different reactions to the hair loss thinning.
Coping With Women Hair Loss
Women hair loss is also known as female pattern hair loss and can happen at any age of the women's life.
About 40% of women will face female hair loss thinning at some point of their lives, so you are not as alone as you may think that you are.
There are women hair loss forums that can add support out there for women who need emotional support with other women going through the same issues. One of my favorite's is called the Women's Hair Loss Project. 
You also can visit our female women hair loss blog to keep up to date on the latest hair loss news for women. I try to upload as regularly as possible for you here.
Honest Reviews For Hair Loss Treatments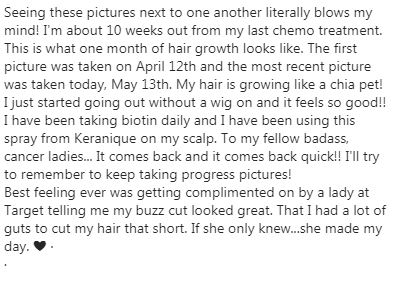 ---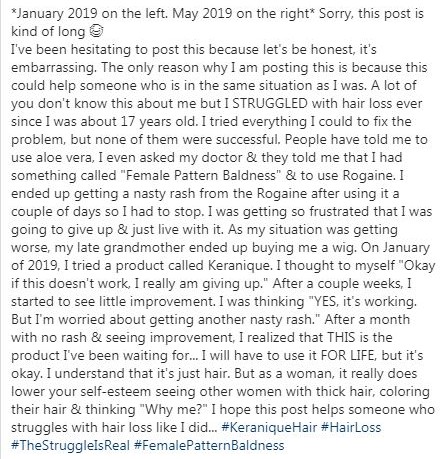 ---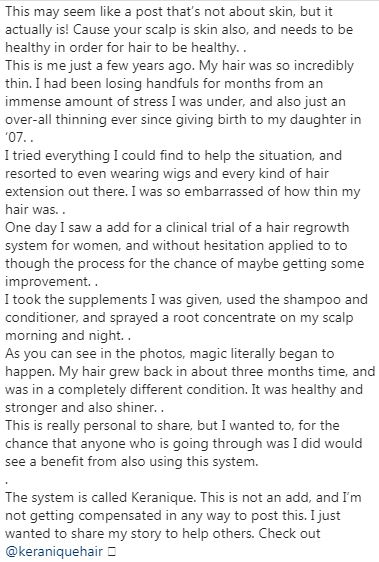 ---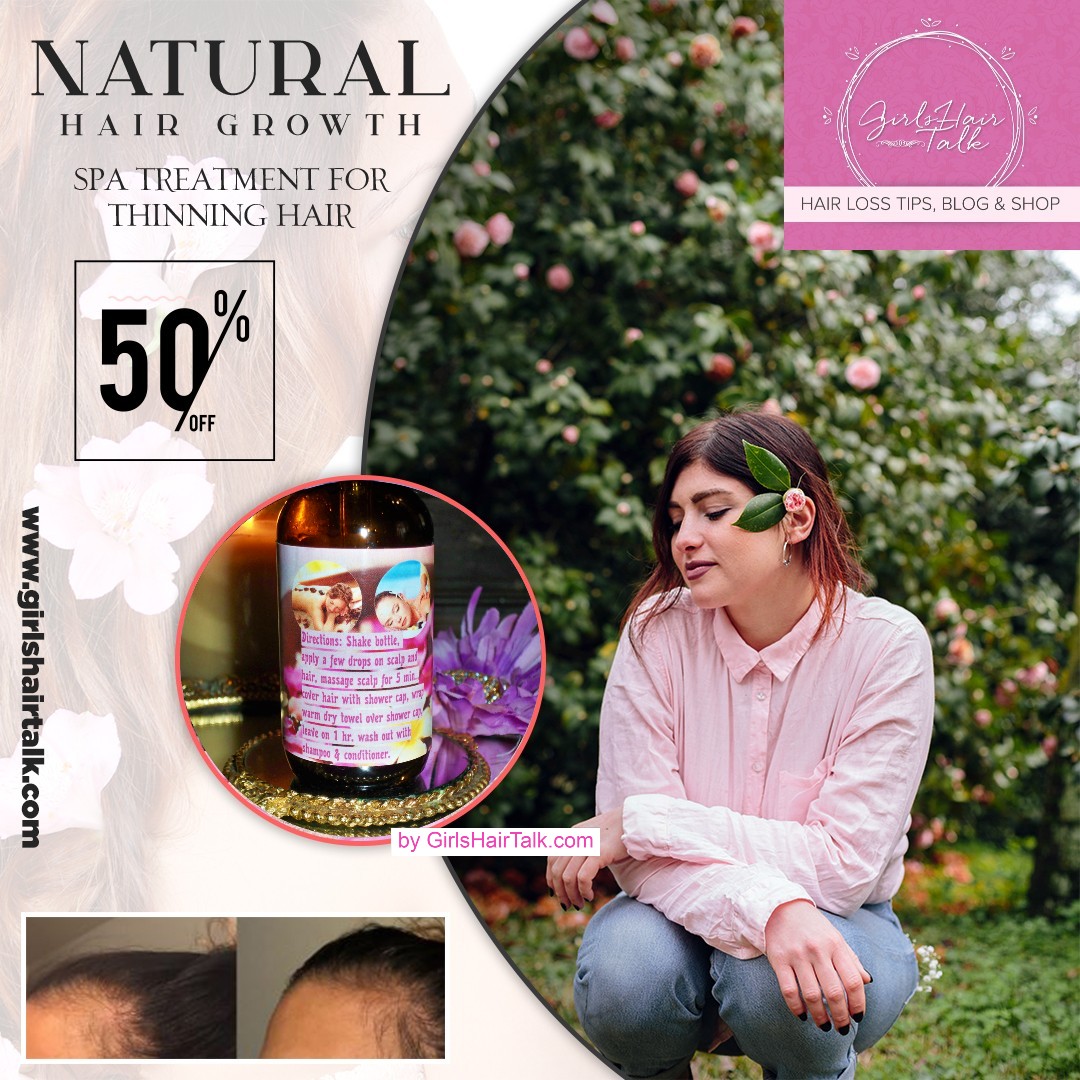 Female Hair Loss Treatment Natural Product With Essential Oils To Get Reversible Hair Loss For Women With Thinning Hair.

Click here to continue reading "Female Hair Loss Treatment Natural Product For Women"
Get A Free Gift!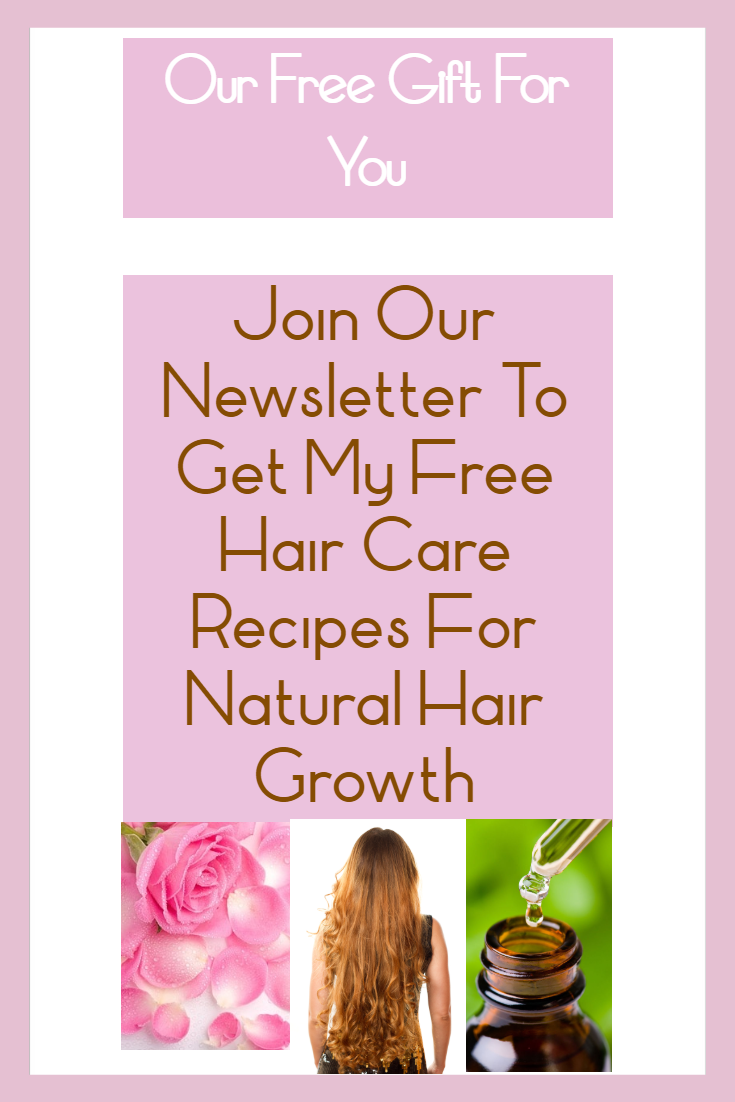 Click here to see the previous newsletters to our group of gals!...
Welcome to my hair care family!

Realtime Website Traffic
Home > Women Hair Loss