🌞🌊August Announcements!
💙August is Hair Loss Awareness Month
Free Newsletter For Extra Female Hair Loss Content and Free Gift!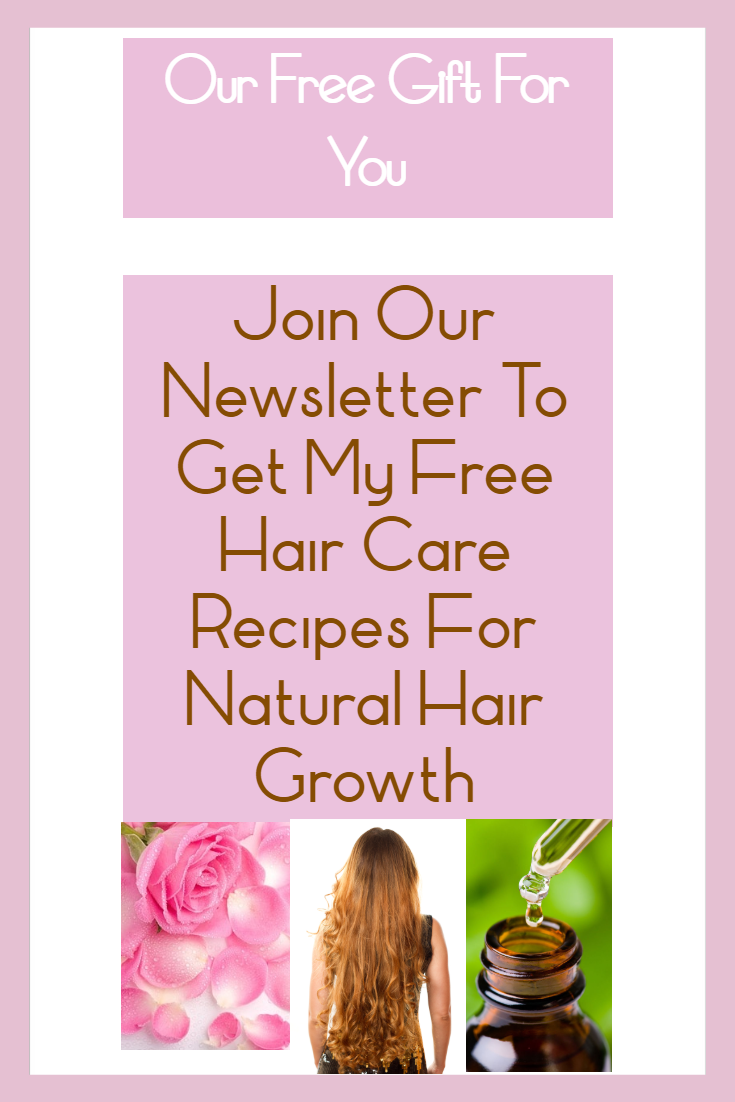 Not only do you get a free gift 🎁 in your inbox upon signing up, you will also be the first to know about the latest hair loss care news and never miss a blog post! It's a win-win!

Home > Free Newsletter and Free Gift!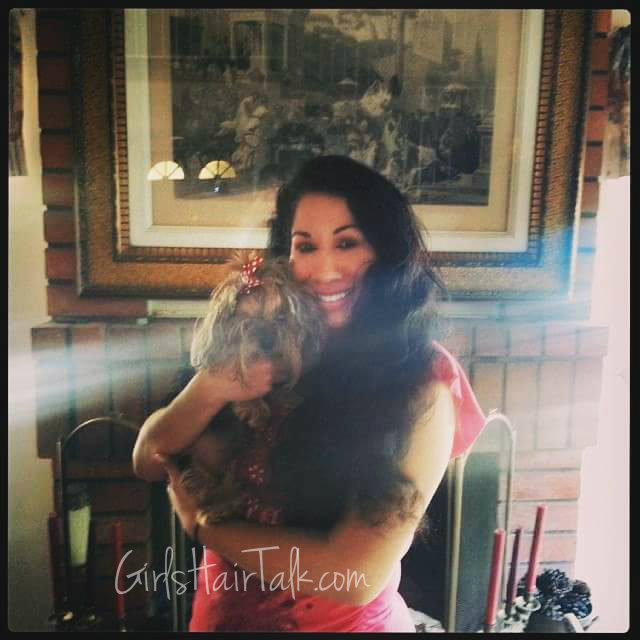 About Me - (In Picture Me Holding My Family's Yorkie Dog)
Hello beautiful! I'm Margarite, the creator and owner of this site. I'm also a licensed Cosmetologist since 2003. I specialize in women's hair loss care. I am writing this site for you with knowledge and love! ❤ 
GirlsHairTalk .com continues to help women's hair loss thinning with over 1 million+ visitors and counting! Thank You!

Visitor Counter