Hair Care Tips At Home
From A Professional Hairstylist!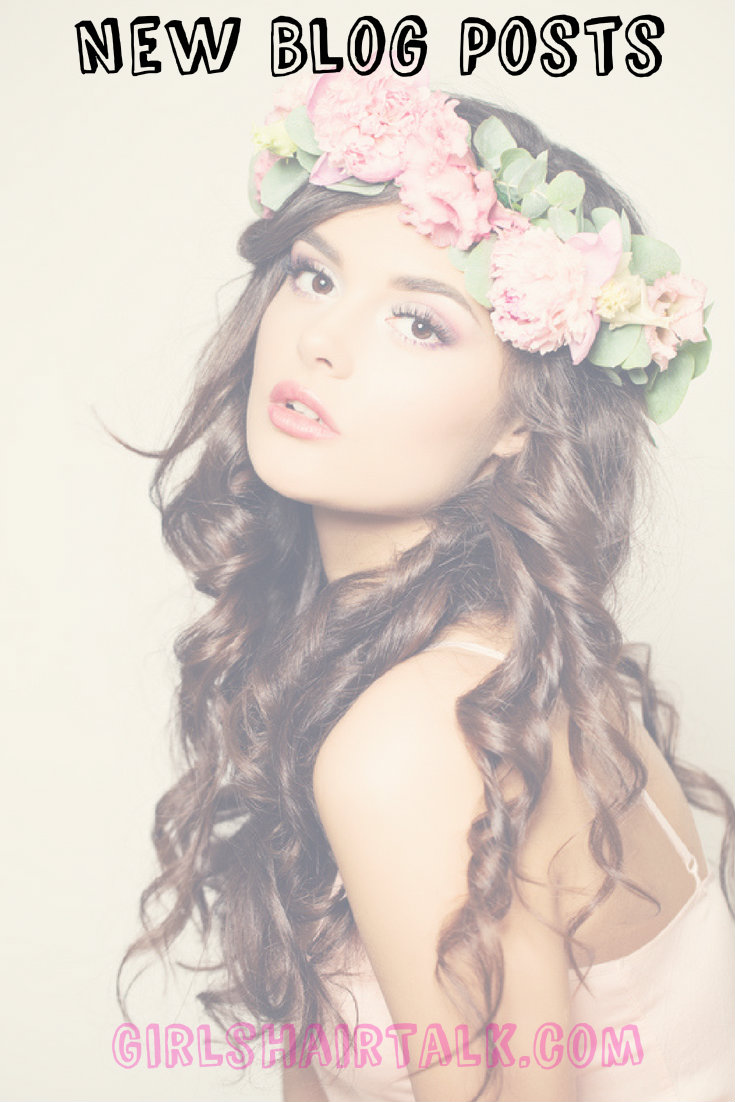 Welcome to Girls Hair Talk: The Hair Care Tips Blog
If you are looking for hair care tips that you can do from home you came to the right blog.
I wrote this site for you with love and knowledge. I hope that you will save this site in your favorites bar for easy access to help you restore your hair fully with the help, guidance and resources that I provide for you here at GirlsHairTalk.com . 
Hair Tips That You Will Receive On This Site
There are probably more hair care solutions available than you probably realize. This site girlshairtalk is here to help inform you of all your options available. 

I believe that with the right hair tips for your specific needs that you could see great results!  
I am a professional hair stylist since 2003 and have knowledge, understanding and experience in hair and offer you educated hair care tips on this website. I strongly feel and know that by understanding what your hair problem cause is, good change can happen in the right direction.
On our hair care blog GirlsHairTalk, I cover an array of hair care issues and hair tips to give you the proper treatments for your hair in order to help restore your hair to look it's very best.
I also talk about the differences of treatment options available that you can do at home or that are clinic based, whichever you prefer.  
Some of the at-home hair loss treatments I discuss are easy DIY options that are completely natural. These are budget friendly options as well that you can try.
I also love to share the hair product recommendations throughout this hair care tips blog. Hopefully all of this information will help you understand and fix your hair issues as well as help to maintain healthy hair each time that you visit us.
Goals Here at GirlsHairTalk.com
My hope and goal is that your hair looks absolutely beautiful after reading our articles about hair care and with the information that you will receive here at GirlsHairTalk.com that you will quite possibly be more educated too!
The products that I recommend throughout this site are from years of experience and professional product knowledge.
I would also like to let you know that if you have any women's hair care info that you would like to add to this site or want to see, please use the contact me form tab or please leave a comment using our comment fill-out-forms at the bottom of any page desired.
Thank you kindly ~
Margarite - professional hair stylist and owner of GirlsHairTalk.com.
Return to the top of this page