Female Hair Loss Treatment For Fast Hair Regrowth Results! 2019

Welcome to GirlsHairTalk .com
The Female Hair Loss Blog
Welcome to your female hair loss guide GirlsHairTalk .com

I am the author, owner of this site and I am also a professional California hairstylist. 

I have years of professional knowledge regarding hair care, hair thinning and hair loss health from the inside and out. I am writing this site for you with knowledge, experience, and love!

feedspot Awarded GirlsHairTalk.com Top Female Hair Loss Site 2019 
The #1 question I get is: What causes women's hair loss?

Answer: The root cause of women's hair loss is due to imbalanced hormones.
Find out if your hormones are balanced, Click here to take The Hormone Imbalance Quiz...


---
Goals Here at GirlsHairTalk .com The Female Hair Loss Website

Our hope and goal is that your hair will look absolutely beautiful after applying our articles about hair loss care to your daily routine! I also believe that along with the information that you will receive here at GirlsHairTalk. com that you will be quite more informed too.
I would also like to let you know that if you need to contact me for any reason at all you can use the contact me form and I will get back to you as soon as I possibly can.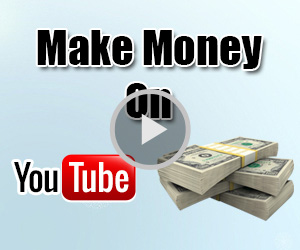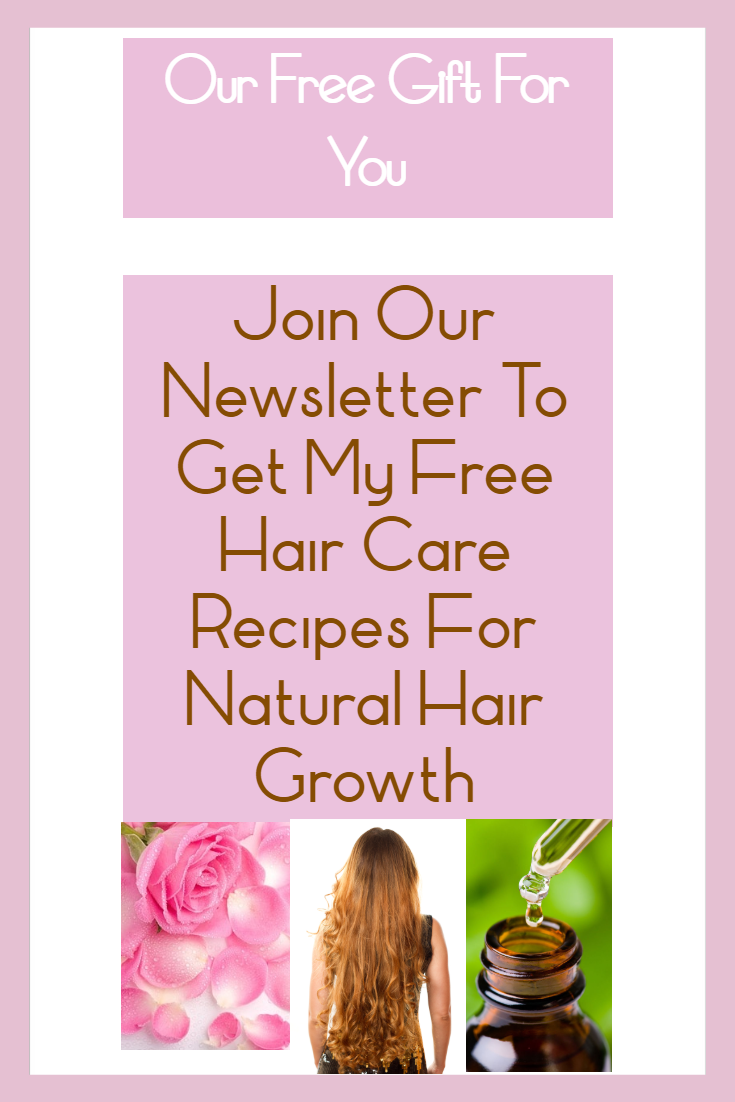 Thank you!


Return to the top of this Female Hair Loss Treatment page