Female Hair Loss Help Guide: Info for Causes and Hair Loss Treatment Options
Welcome to Girls Hair Talk News
Female hair loss may be difficult to deal with emotionally for us women, but the fact that you are here seeking help and guidance through this situation shows how powerful you really are! 

I hope that you will save this site in your favorites bar for easy access to help you restore your hair fully with the help, guidance and resources that I provide for you here at GirlsHairTalk .com . 
Female Hair Loss

 News Blog

Our blog has won two awards for "top women's hair loss blog" and"top hair loss blog" by feedspot. 
Popular Pages of Women's Hair Loss Causes
Here are some main causes and reasons women may have female hair loss. Click on the picture below to start understanding what hair loss cause is effecting you in order to overcome this issue today.
Female Pattern Hair Loss, Crown, Temples And Frontal
Female Hair Loss

 Medications 
Female Hair Loss

 Nutrition Tips
Popular Pages of Women's Hair Loss Treatments
Here are some popular hair loss treatment pages that are helping other women with their hair loss currently. Simply click on a picture below in order to help stop your hair loss issues today. 
Vitamins For Female Hair Loss
Remedies & DIY Treatments For Female Hair Loss
If you are interested in simple DIY's and other hair loss remedies, I have a few of my favorite's for you to do here. 
Hair Care Styling Tips For Female Hair Loss
Female Hair Loss

 Step By Step Wig Care Tips 
Statistics of Female Hair Loss
Statistics show that you are not alone with nearly 1 out of 4 women experiencing hair loss at some point of their lives.
Here are a few more female hair loss statistics...
40% of people who are suffering from hair loss due to alopecia are women.
50% of women are experiencing hair loss / hair thinning at the age of 65 and over.
By the age of 60, 80% of women have already experienced noticeable hair loss or hair thinning.
95% of females are experiencing hair loss due to hormonal changes such as from pregnancy and menopause.
Female Hair Loss Help That You Will Receive On This Site
Women with hair loss have more options available than you probably realize. This site is here to help inform you of all your options available. 

I believe that with the right treatment(s) for your specific needs that you could see great results!  I am a professional stylist of hair since 2003 and have knowledge and experience in both hair and hair-loss. I strongly feel and know that by you understanding what your hair loss cause is, good change can happen in the right direction.
I cover an array of female pattern hair loss causes. I also talk about the differences of treatment options available that you can do at home or that are clinic based, whichever you prefer.  
Some of the at-home hair loss treatments I discuss are easy DIY options that are completely natural. These are budget friendly options as well that you can try.
I also love to share the hair product recommendations throughout this site. Hopefully all of this information will help you understand and fix your issues with female hair loss once and for all.
Goals Here at GirlsHairTalk.com
My hope and goal is that your hair loss is only temporary and I believe that knowledge is power with the information that you will receive here at GirlsHairTalk .com. I hope that you will learn how to care for your hair just like a pro! 
The products that I recommend throughout this site are from years of experience and professional product knowledge.
I would also like to let you know that if you have any women's hair loss info that you would like to add to this site or want to see, please use the contact me form tab or please leave a comment using our comment fill-out-forms at the bottom of any page desired.
Thank you kindly ~
Margarite - professional hair stylist and owner of GirlsHairTalk .com.
Your Comments!

Monthly
Women's Hair Loss Tips
Newsletter!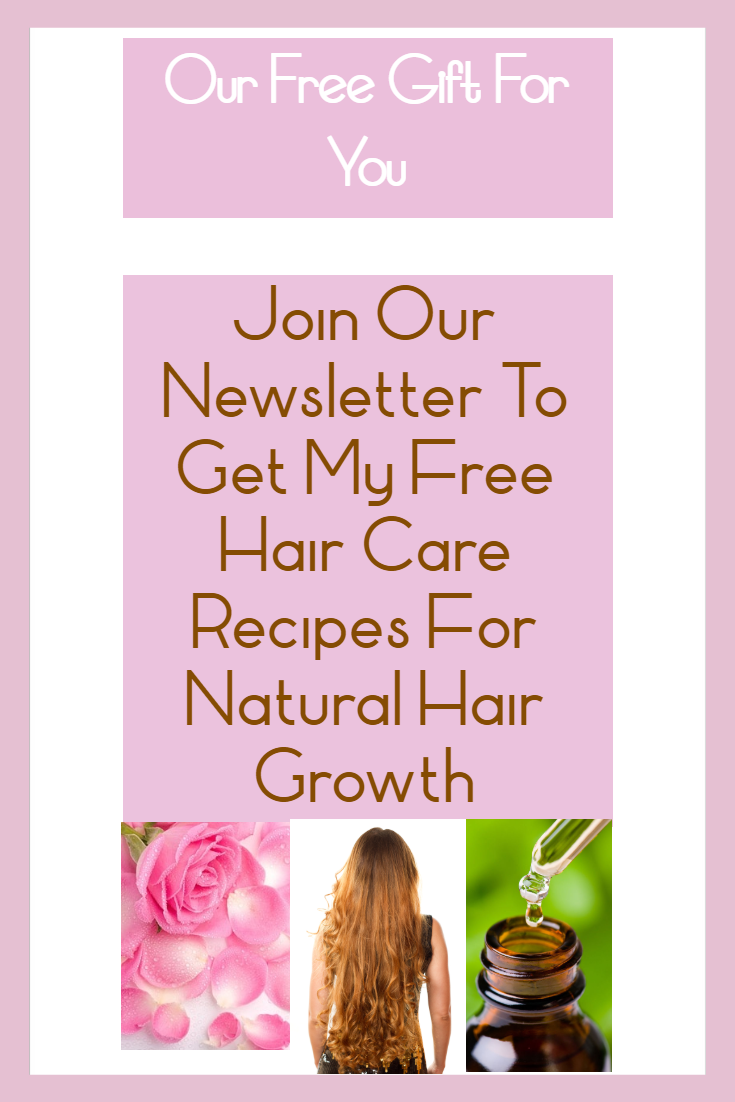 Click here to see previous newsletters sent to our group of gals!...
Welcome to my hair care family!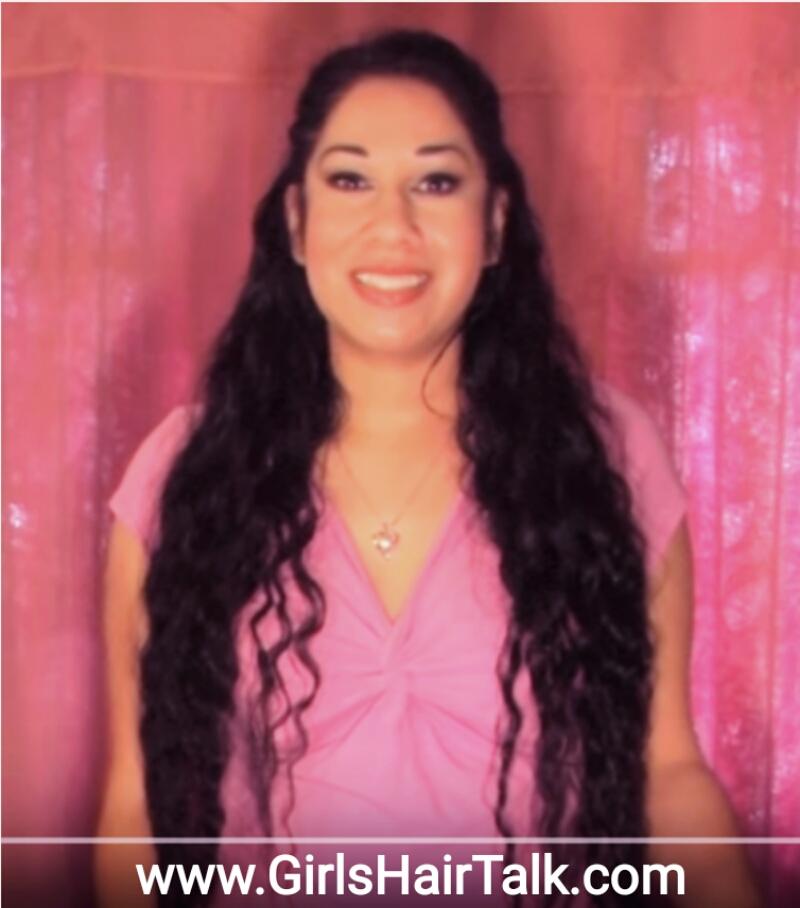 Hello beautiful! I'm Margarita, the author and owner of this site. I'm also a licensed Cosmetologist since 2003. I specialize in women's hair loss care. I am writing this site for you with knowledge and love! Click here to read more about me...