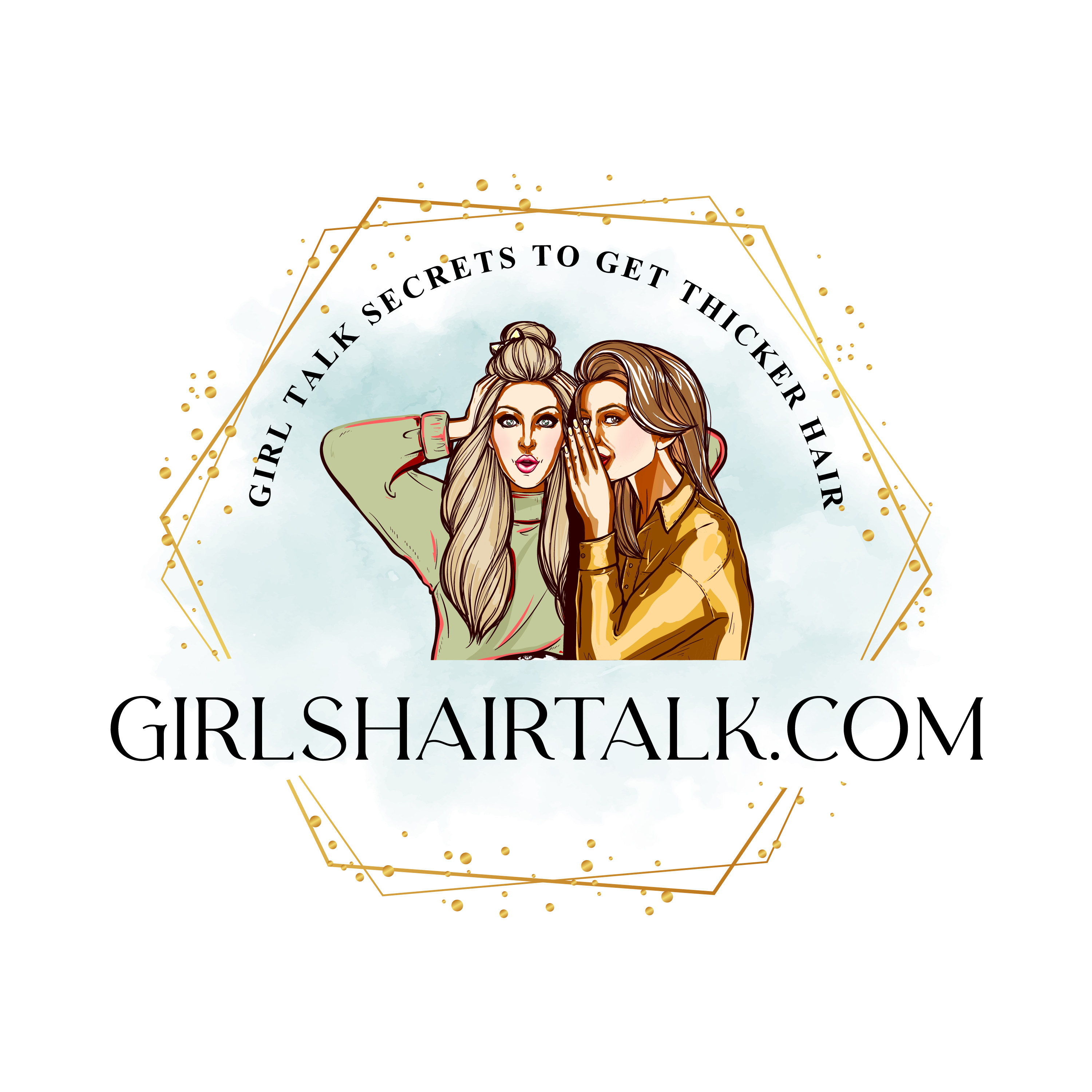 Is Tim McGraw Bald?

Does He Wear A Toupee?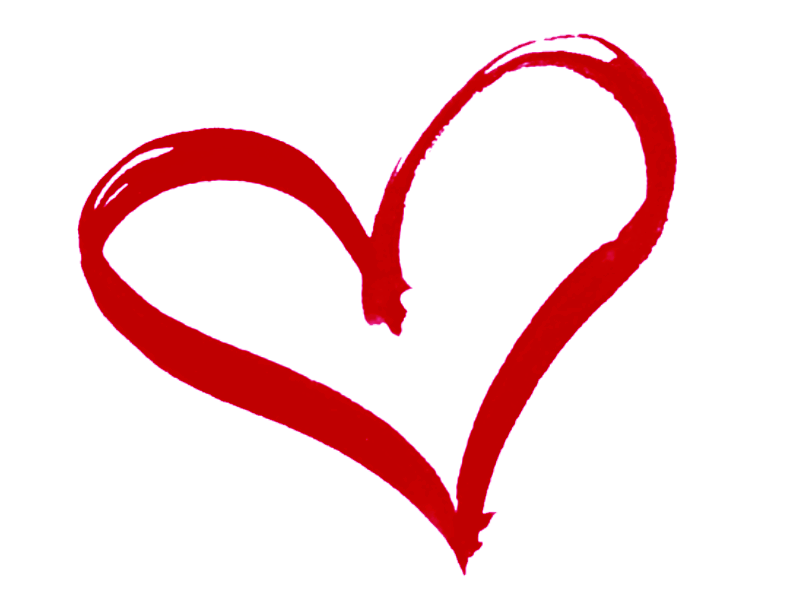 The #1 question I get is: What causes thin hair in women? 
Answer: The root cause of thin hair in women is due to...
Is Tim McGraw Bald? But First, Who Is He?
Tim McGraw is a great songwriter, singer, actor and record producer but he is mostly famous for being a country singer.
He is also the son of Professional baseball player Tug McGraw and husband to beautiful country singing star Faith Hill.
Some of Tim's most loved songs consist of (but are not limited to) these greatest hits:
First Kiss

Georgia Peach

Best Friend

Apalachee

Let It Be

Real Bad Boy

Jealous Man
Samuel Timothy McGraw was born on May 1st, 1967 in Start, Louisiana to parents Betty Tremble and Tug McGraw. 
Tim McGraw still performs music on tour and acts in movies such as Blind Side, Friday Night Lights and 1883.
Did Tim McGraw Have A Hair Transplant?
By the looks of it I would say no he does NOT have a hair transplant. If he did his hair line would be lowered than where it is now. This is due to the strict procedure of how a hair transplant is performed. 
There is no way a person would ask the hair transplant doctor to have a high hair line with how expensive the procedure is.
Does Tim McGraw Wear A Toupee?
I would have to say heck yes, he is wearing a toupee! I will explain why..
His hair line looks so unnatural because it goes from having such a high bald forehead to super thick hair.
Tim is quoted as saying:
"Of course, the cowboy hat is who I am in my music, but I've never been real comfortable with the way I looked without a hat, I have what I call a fivehead. I don't have a forehead, I have a fivehead. I have always felt that I had a really big head."
What stands out to me or what I personally look for to find out if a person is wearing a toupee is I look at the hair partings and hair lines.
There are wigs and toupees out there that look 100% real at least on camera because it appears to have a hair line.
His does not.
You can see in this video: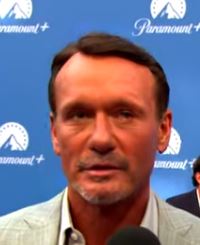 Tim's Front HairLine Is Fake Looking!
He appears to have a forehead hair line that looks fake due to the front part that goes from a bald high fore head to a super strong patch of hair that is suddenly extremely thick per square inch. 
This is highly unlikely to be real.
Normally at the hairline there are usually small baby hairs naturally there and I don't see this on him. The hair surrounding his hair line is abruptly thick and strong.
Another reason why I believe he is wearing a toupee is because his hair parting is too thick, so much so, there is no skin showing on his hair line parting on the side of his head like I would normally see.
Is Tim McGraw Bald? 
Normally I would say this does not mean that Tim McGraw is bald because you never know what they have underneath their hat or wig. BUT in this case, I would say yes, that he is bald on the top of his head. 
This is due to the cause of his hair loss.
Tim McGraw's Possible Hair Loss Causes
I did a little digging and saw his father Tug McGraw and would say that Tim McGraw has Bald Issues most likely  caused due to genetics from his father's side of his family.
Here is a picture of his dad Tug McGraw, his hair looks identical to Tim's high forehead as well! Seen here:
McGraw's Genetic hair Loss Thinning
I also believe he is bald because of Tim McGraw ALWAYS making sure he has a hat on All-Of-The-Time. wearing a hat all the time alone can even cause hair loss. 
Hats can certainly cause hair loss due to the blood circulation not properly going to the roots of his hair which causes a form of hair loss called alopecia.
Proper vitamins and nutrients are needed to go to the roots of the hair through the blood stream to prevent hair loss.
Tim's need for always wearing a cowboy hat all of the time doesn't help anything but it just can make things worse, especially if his hats are snug which they do appear to be which prevents the right amount of blood circulation to his hair causing hair loss.
Covering a persons hair loss problem is a bad cycle! It's best not to, if possible while performing hair loss treatments.
Home > Celebrity Male Hair Loss > Tim McGraw Bald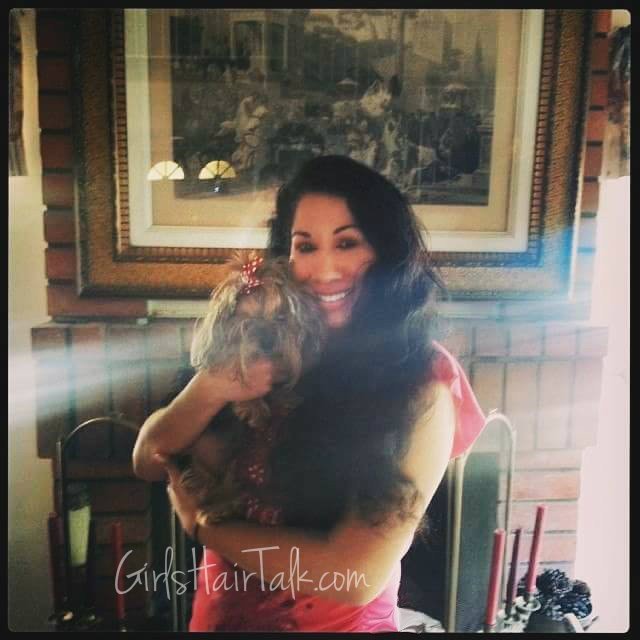 Hello beautiful! I'm Margarite, the creator and owner of this site. I'm also a licensed Cosmetologist. I am writing this site for you with knowledge and love!❤